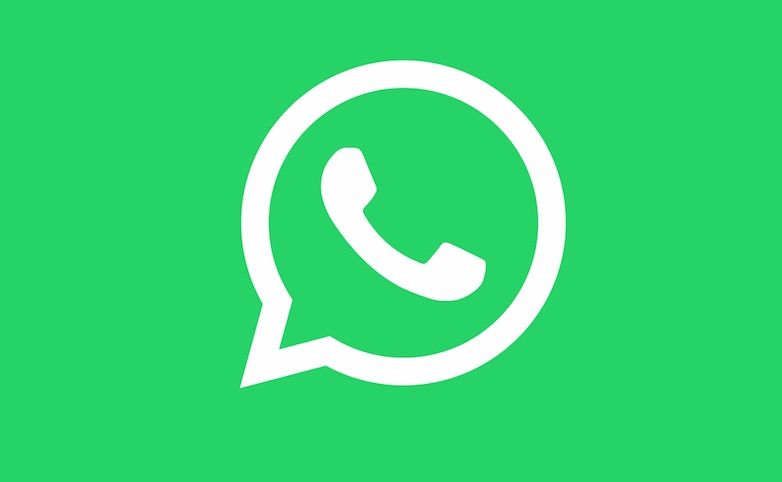 Most of us in India may not have realized it – but news is that WhatsApp was down for more than two hours last night. The Facebook-owned chat service remained inaccessible for millions of users before it limped back to normalcy a few hours later. In an email statement, WhatsApp confirmed that the downtime did indeed take place.
"Earlier today, WhatsApp users in all parts of the world were unable to access WhatsApp for a few hours. We have now fixed the issue and apologize for the inconvenience."
While we are not sure if the outage was global in nature, users across India, Canada, the U.S., and Brazil – all complained simultaneously after the popular messaging app went down. The downtime was spread across multiple platforms with iOS and Android users both equally affected. When the downtime lasted for more than two hours, many people switched to alternate messaging apps -including Telegram.
With over 1.2 billion users, WhatsApp is by far the most popular messaging app currently in use. Ever since its inception back in 2010, it has remained a popular means of communication. In 2014, WhatsApp was acquired by Facebook for a staggering $19 billion.