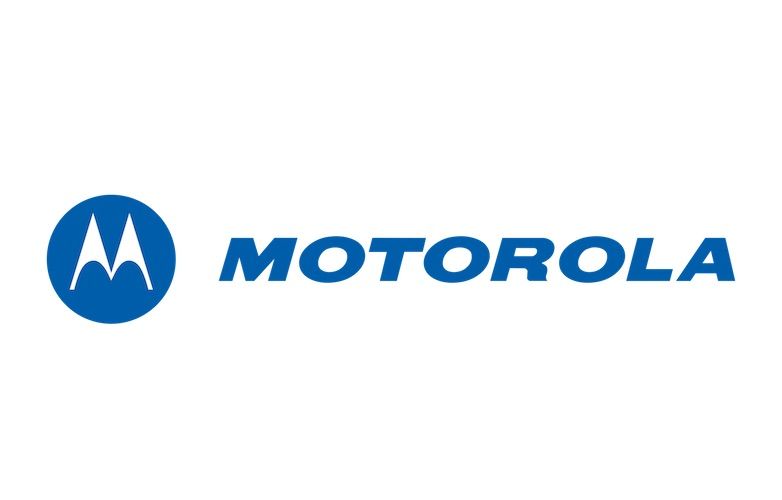 A latest report from Android Police suggests that Motorola is currently busy working on an Android tablet. Now, since Motorola hasn't come up with a tablet in a very long time, this piece of information arouses curiosity.
As per the report, the new Moto Android tablet will have an approximately 9-10 inch display, and the tablet will itself have a "premium look and feel". That apart, there aren't any other details about the tablet's specifications such as the processor it comes with or its hardware. The report however does mention that the Android tablet will have a Productivity mode, that will allow users to switch between apps by simply tapping on the app icon in the navigation bar. This mode seems to be a lot like what we've already seen on Lenovo's Yoga Book.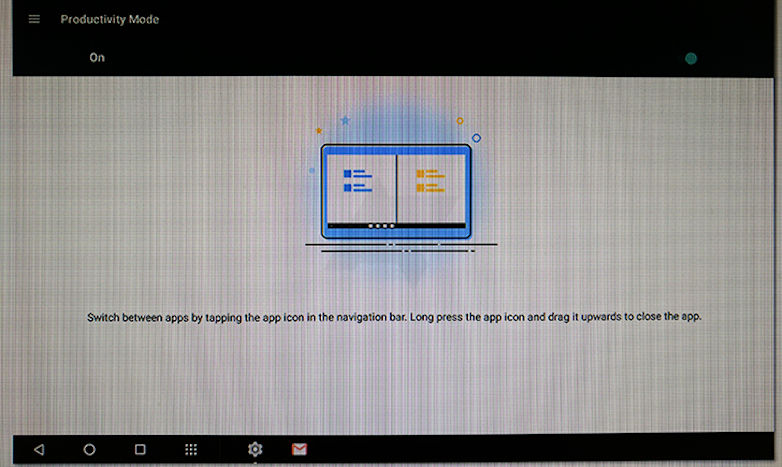 Android Police has also shared a picture of what is supposedly the Productivity mode on this tablet. The image shows the toggle option using which you can turn on the Productivity Mode. The mode allows you to pin apps to the navigation bar and also move all Android navigation buttons to one side of the screen to access them easily. The mode is also said to have a dedicated app drawer button on the navigation bar.
Apart from these two aspects of Motorola's upcoming tablet, no other details are known as of now. Stay tuned with us to know more. 
[Source: AndroidPolice]