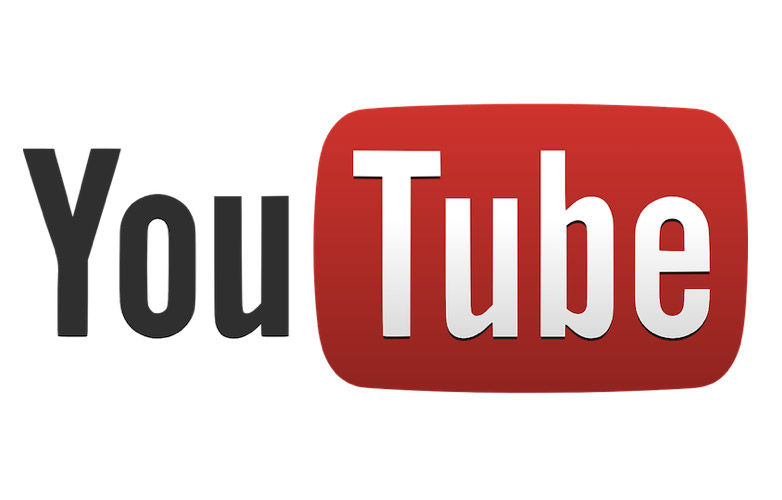 YouTube clearly does not want to be left behind in competition from the multiple online video streaming services that have taken centre stage. In a new blog post, the American giant announced that it is going to come up with original, ad-supported content featuring a host of popular YouTube and Hollywood artistes. These new shows will be available for free to everybody across the globe and will be available from later this year.
YouTube has signed up Kevin Hart, Rhett and Link, Ellen DeGeneres, Katy Perry, the Slow Mo Guys, Demi Lovato, and Ludacris for its first set of shows that will premium later this year. The company has already announced seven new shows that include Ellen's Show Me More Show, Good Mythical Morning, Kevin Hart: What the Fit?, I Am: Demi Lovato, Best.Cover.Ever., The Super Slow Show, and Katy Perry Live Special. The company hopes to rake in the money through sponsored ads, and it has already partnered with Johnson & Johnson Consumer Brands for the same.
Coincidentally, YouTube's announcement comes around the same time as Snapchat's announcement of its partnership with A+E Networks for a new reality TV series for Snapchat Shows. Twitter also recently announced that it was going to partner with some big names for live-streaming. Facebook is also said to be putting in efforts to expanding its video streaming services.
In the face of increasing competition from online-streaming services such as Netflix, Amazon and Hulu, YouTube is doing what it can to retain its audience and also attract newer ones. It launched YouTube Red, its subscription service that has more than 40 shows and movies and costs $10 per month, in 2016. But that's not all. Bloomberg recently reported that YouTube is spending "hundreds of millions of dollars" on creating even more content for YouTube Red.