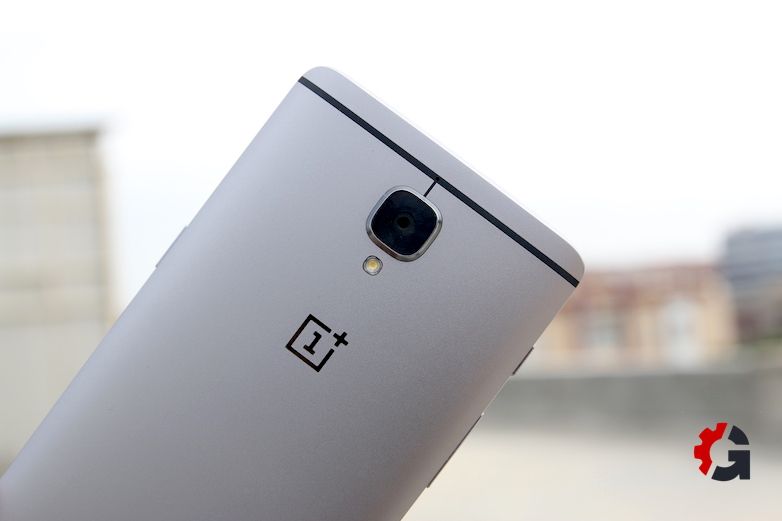 Chinese smartphone maker OnePlus's new smartphone, the OnePlus 5 is going to be launched this summer. The company has finally officially announced that its next device, called the OnePlus 5, will be released in summer this year. Moreover, the company, through its official Twitter handle, also confirmed the same and posted a picture with the famous NBA player, Robert Horry. The company claims that the NBA player has a huge fan-following among several OnePlus employees, and since Horry wears the number 5 jersey, the company inspired by him, decided to has call its device, the OnePlus 5.
True Story. https://t.co/1hjRY6s1HP pic.twitter.com/y7ipvbpJ4p

— OnePlus (@oneplus) May 5, 2017
That apart, some of you might also be wondering – where did the OnePlus Four go? The answer to that is that as per Chinese beliefs the number four is considered unlucky, so the company decided to skip the number four and go ahead with the number five instead. A few days ago, the company's founder Pete Lau also teased a new device on Weibo with an image in which five people can be seen working on its next smartphone. Few of the smartphone's specifications have also been leaked on the web that include a 5.5-inch ( 1440×2560p) display, which seems to have been inspired by that of the OnePlus 3 and the OnePlus 3T.
The OnePlus 5 is supposed to feature a Snapdragon 835 chipset with 6GB of RAM. Additionally, some also believe that it might also be available in 8GB of RAM and 256GB of internal storage. The smartphone is assumed to feature a 23-megapixel camera and a 3000mAh battery. As far as the pricing is concerned, the OnePlus 5 might retail for a price tag of $500.
The company hasn't confirmed the exact date of launch of the smartphone yet, but considering the fact that there will be a summer launch, it might be officially released in June or August. Stay tuned with us to know more about the OnePlus 5.