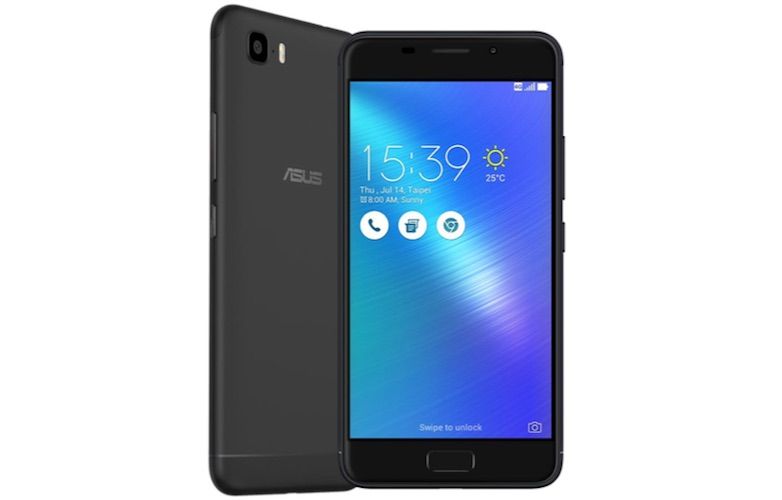 ASUS is quietly working on the new ZenFone family of smartphones set to launch at the mid of this year. Meanwhile, the ASUS Royal Club Online Booking System inadvertently listed out the ZenFone 4 Max with ZC554KL. The Taiwanese website, Sogi, was the first to spot the listing.
ASUS unveils its new line of smartphones at the Computex Expo as per its tradition. Last year, the company introduced the ZenFone 3 family of devices. And this year, the company will bring the new ZenFone 4 family.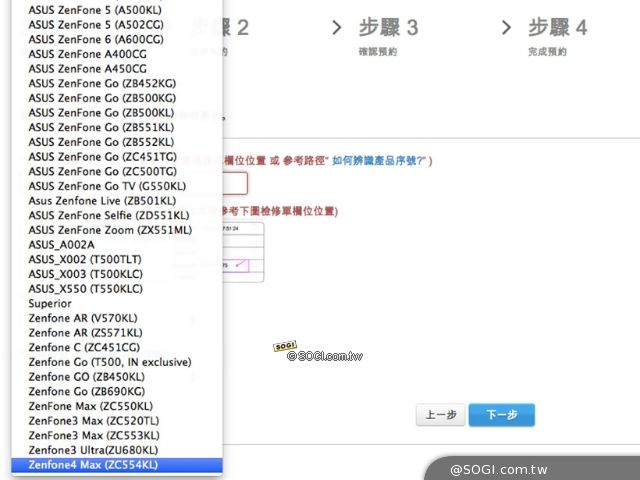 The listing of the ZenFone 4 Max (ZC554KL) makes it an obvious successor of the ZenFone 3 Max (ZC553KL) smartphone. So we expect the new handset to retain features such as a 5.5-inch display and pack a large capacity battery probably.
However, there are no details on the design or the hardware that either of the new ZenFone 4 family of phones would be packing.
Along with that, the website also spotted instances of two ZenFone AR models – V570KL and ZS571ML. Computex 2017 takes place between May 30 and June 3 in Taipei, Taiwan. We expect ASUS to unveil the new ZenFone 4 family of devices by the end of this month.
[Source: Sogi]