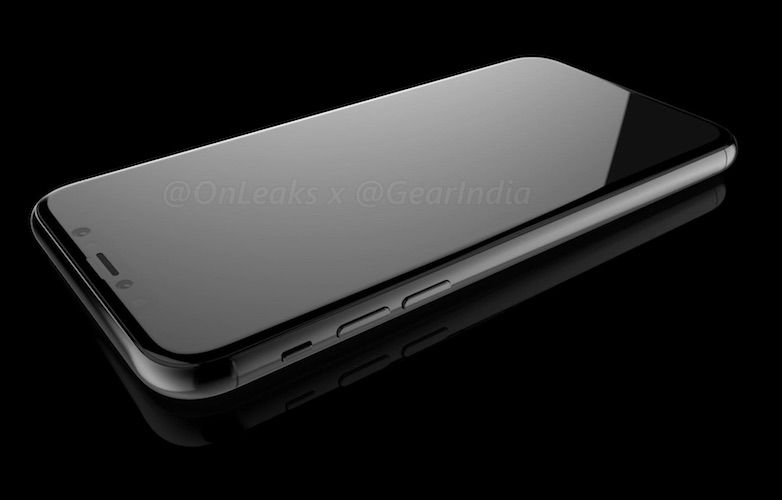 We have access to exclusive renders of the Apple's next generation iPhone – the iPhone 8. (Or will it be called the iPhone 7S and the iPhone 7S Plus?). The images are thanks to our collaboration with @OnLeaks who has in the past too posted accurate renders of 'soon to be launched' devices.
Without further delay, here are the renders of the new, upcoming iPhone 8.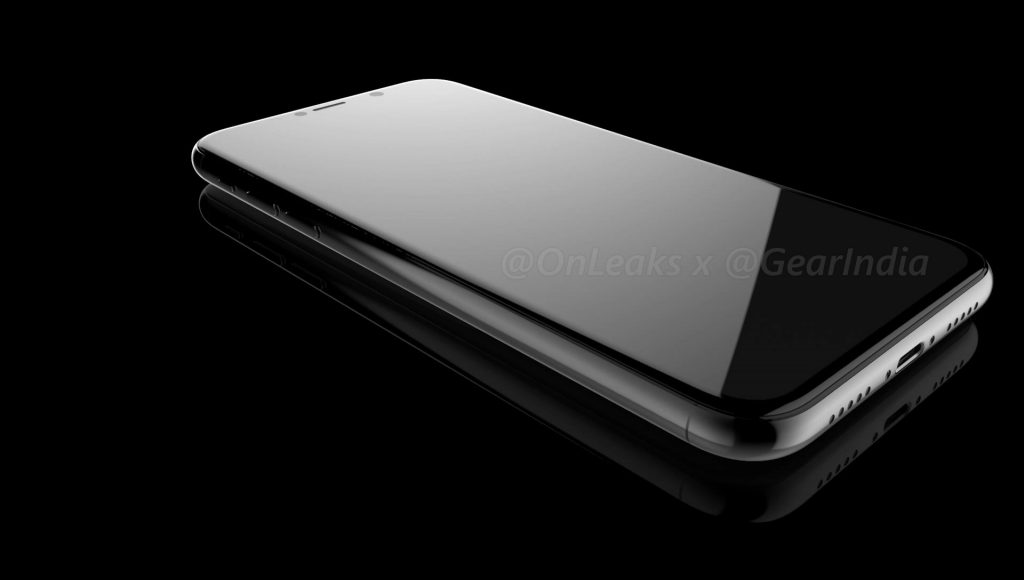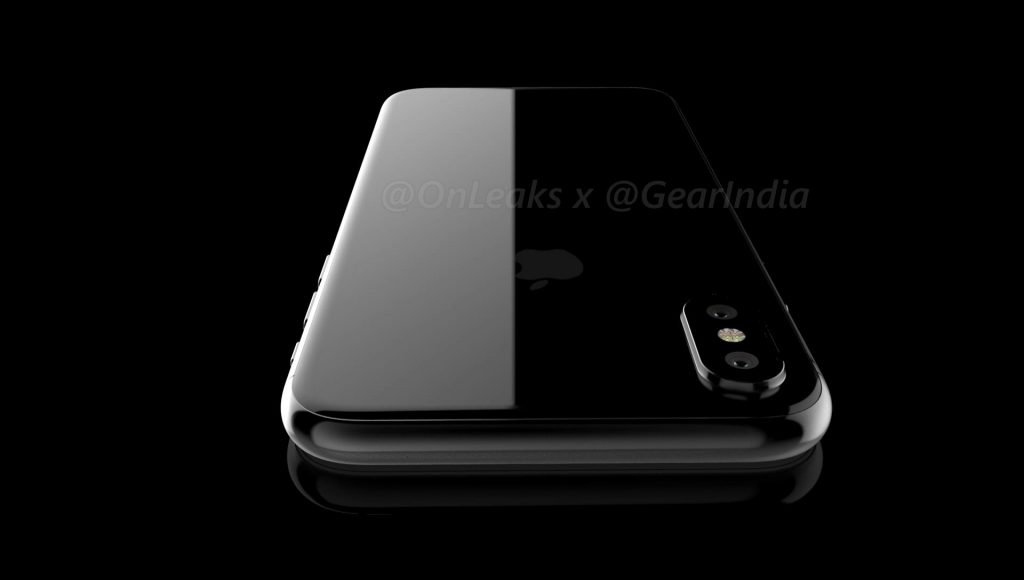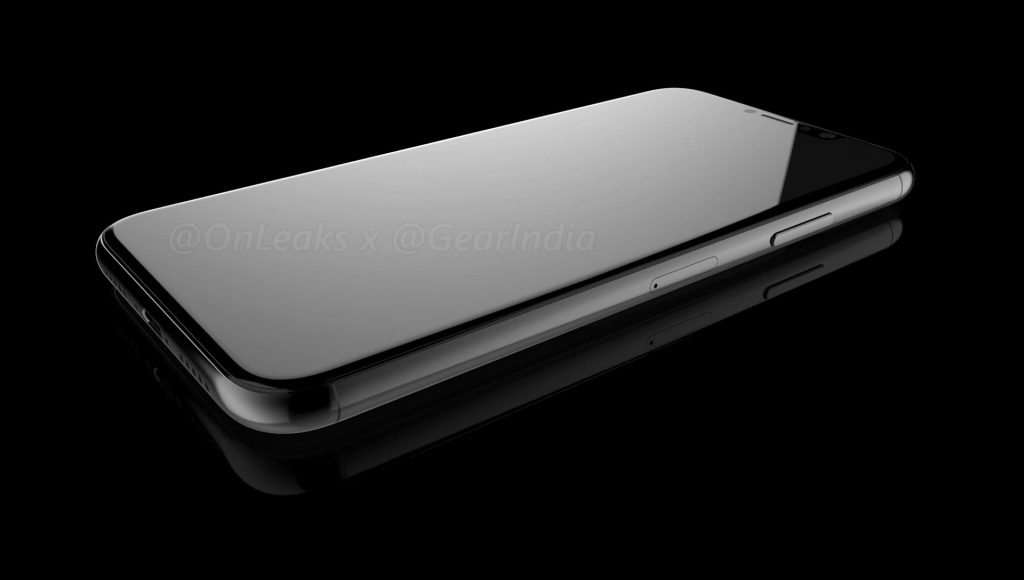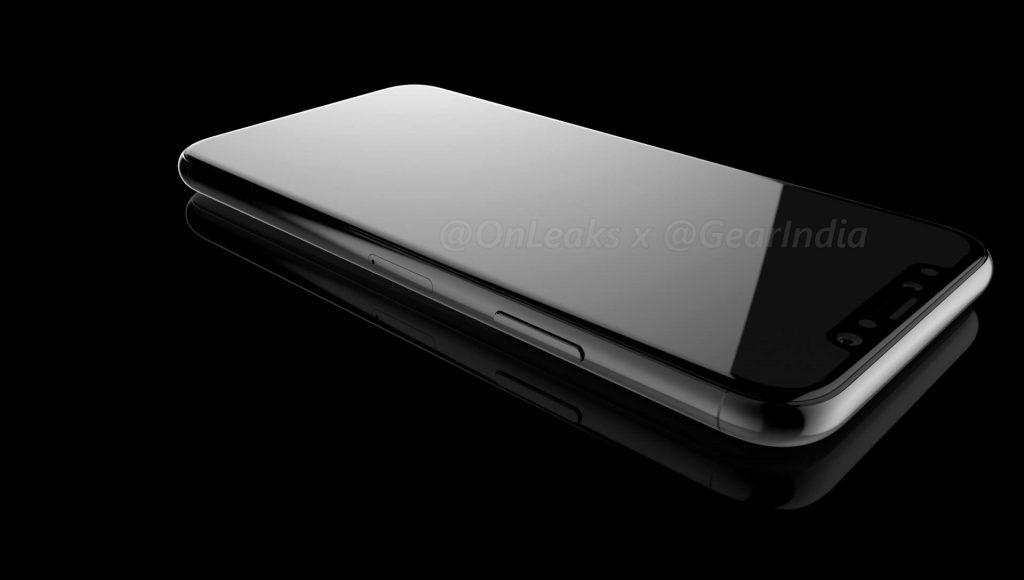 We have some more images in the Gallery below.
If you are not really convinced by these images, here is a video showing the same renders.
These are by far, the most legible renders of the iPhone 8 in public domain – and if you look closely also matches other renders of the device that was leaked just a week or so ago.
Now that you have seen the renders, let us talk specifics.
Initial impressions are that the iPhone 8 would feature an AMOLED display and really thin bezels. It is also plausible that the fingerprint scanner on the iPhone 8 could either be incorporated within the display or inside the Apple logo.
All said, we would also like to inform that @OnLeaks is still not 100% convinced that this is indeed the next generation iPhone model. This is because Apple has been testing out several prototype designs for the iPhone 8. For the same reason, at this time, we are not in a position to confirm if the renders showcased above indeed belong to the final design that was selected by Apple. That said, there are chances that the final design of the iPhone 8 will closely match the renders shown above with minor differences. The model you see in the renders measure roughly 143.5 x 70.9 x 7.7mm (8.9mm with back camera bump). There is also some confusion at this point regarding the positioning of the sensors and the camera lenses on the front fascia.
Do you think this one is really the iPhone 8? And will this design match up to the design masterpieces that are the Samsung Galaxy S8 and the S8 Plus?