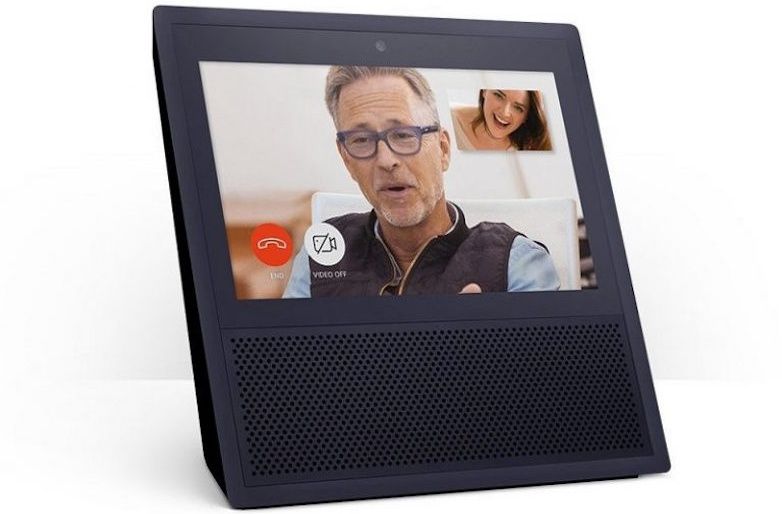 Amazon has launched its next generation smart speaker, the Echo Show, which comes with a 7-inch touch-screen display. While the speaker is quite similar to the previous Amazon Echo (voice-only predecessor), the added touch-screen display adds a lot of functionality to the same set of features. The smart-speaker is currently available for pre-orders from Amazon and will start shipping from June 28. The device is available only in the US at the moment, and there is no mention of its availability in other regions as yet. It can be picked up in Black and White colour options for $229.99 (approximately ₹15,000).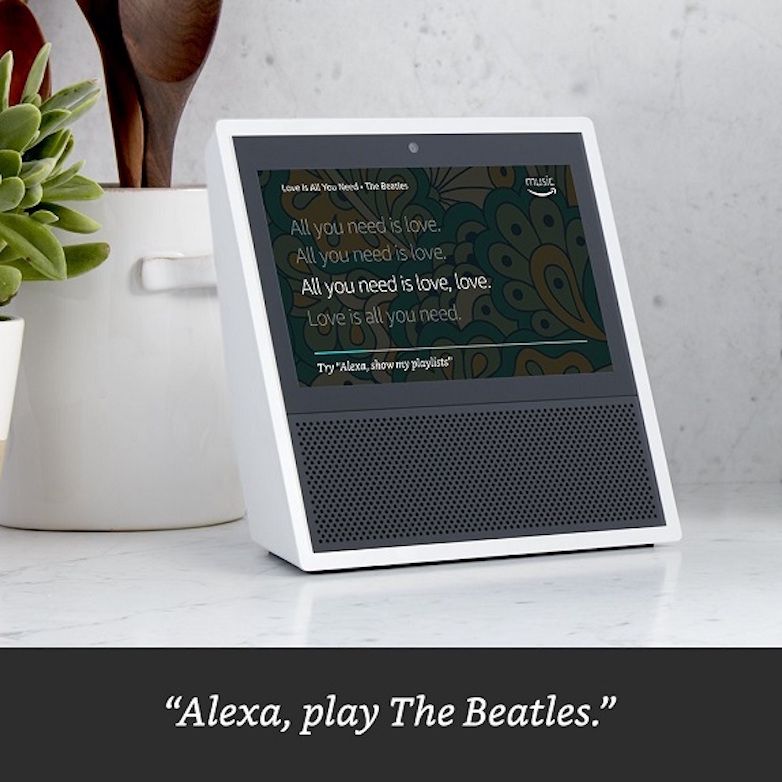 Expectedly, the Amazon Echo Show comes with a ton of new and interesting features. The speaker also allows you to make and receive video calls with the help of a 5-megapixel camera. It also allows you to view lyrics on-screen with Amazon Music, play songs, and stream them over Wi-Fi. You can stream songs from online-streaming services such as Pandora, Spotify, TuneIn and iHeartRadio. Responses from Alexa are accompanied by visuals. The device also displays the news with a video flash briefing and shows you your Prime photos.
In terms of hardware specifications, the device comes with an Intel Atom x5-Z8350 processor. The Echo Show can be activated by simply saying Alexa, which lights up the device and connects it to the cloud for streaming audio. In case you want to limit your interaction with Alexa, you could do so by simply turning off the microphone/camera button. The device comes with eight microphones, beam-forming technology and noise cancellation. The Amazon Echo Show measures 187x187x90mm and weighs 1.12g.