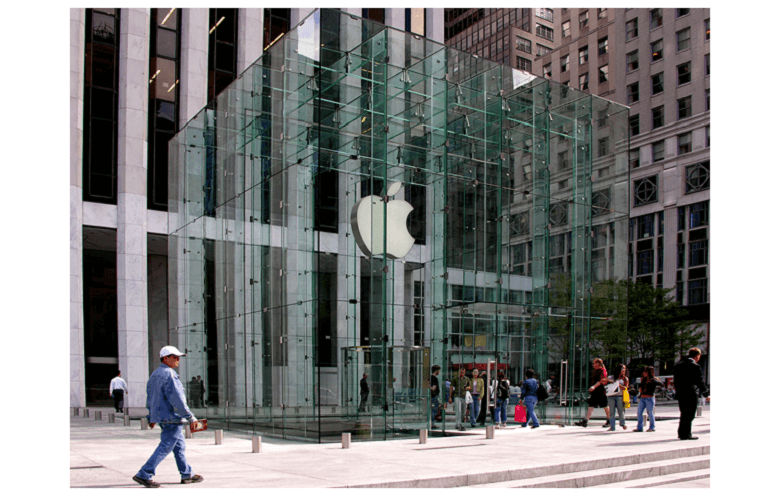 There seem to be numerous roadblocks in Apple's path as it prepares to launch its upcoming device, the iPhone 8. According to the most recent report, Apple analyst, Ming-Chi Kuo has expressed doubt over the production and shipments of the iPhone 8.
In a note released to 9to5Mac, Kuo explained that the company might face production difficulties due to "major hardware upgrades,' before adding that there is a "rising probability of worst-case scenario for iPhone shipments". According to Kuo, the numbers for the iPhone 8 shipments have also been dropped to 80-90 million units from 100-110 million units as predicted earlier. He said,
We are seeing more evidence that the worst-case scenario forecasted in our April 19 report could materialize, where new iPhone shipments in 2H17F are revised down to 80- 90mn units from 100-110mn units (vs. consensus of 100-120mn units).
He also added that the production ramp of Apple's OLED iPhone might be postponed to October-November rather than August-September. Therefore, because of this, he warns, that there could also be "severe supply shortages for a while after the new models are launched." 
Kuo has been vocal about the issues in production of the iPhone 8 for a while now. In April this year, Kuo announced that due to major component upgrades on the iPhone 8, there would be several issues in terms of supply-demand. Apple's upcoming handset is said to feature a curved display, wireless charging among other hardware changes.
Apple hasn't made any announcement regarding its upcoming device, the iPhone 8, as yet. The iPhone 8 is expected to be launched in September this year.