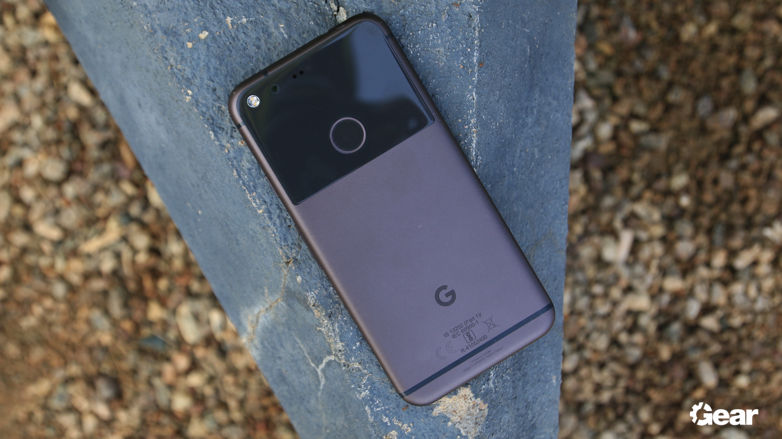 It seems rumors of Google working on a smartphone other than the successors to last year's Pixel and Pixel XL are based on fact, as a smartphone called 'Google taimen' has shown up online on the Geekbench database. In addition to carrying the same codename as the one cited by rumors, the Google Taimen is running Android O, which is set to be the next major Android release and will be showcased by Google at its upcoming I/O developers event.
The Geekbench listing doesn't give away any specs other than the processor and RAM, although even the former isn't named and is clocked at a lowly 1.9 GHz. The Taimen is said to be bigger than the new Pixel phones (which are codenamed Muskie and Walleye), with possibly a 6-inch or larger screen similar to the Nexus 6 from three years ago. The presence of 4GB of RAM suggests the Google Taimen will be a high-end device; not that we should expect anything else from Google, as the company has said that it intends to focus on the premium smartphone market.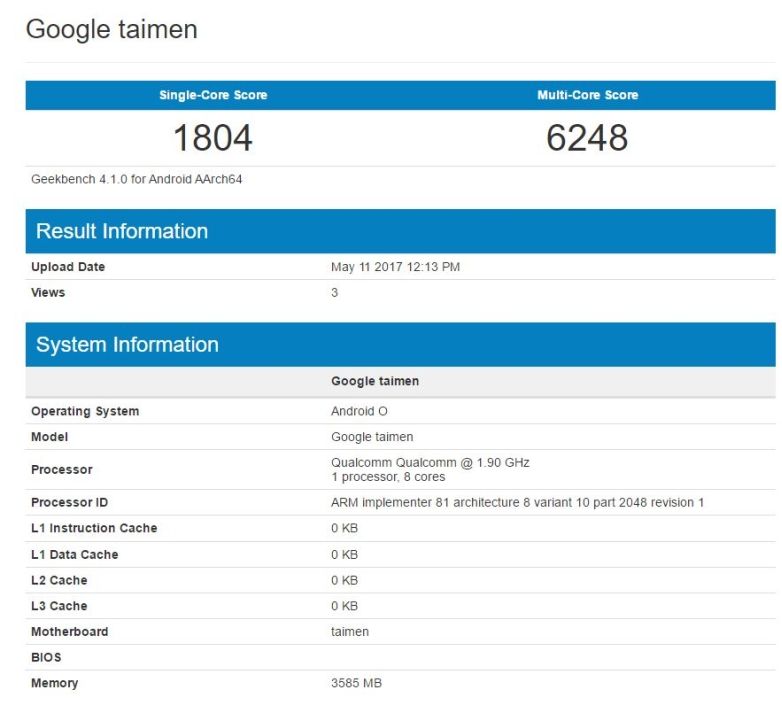 More details will be needed for us to make better sense of where the Taimen will stand with respect to the new Pixel and Pixel XL phones. It's possible we will get further hints at Google's I/O conference later this month, and going by how the Pixel and Pixel XL turned out, we can only expect future phones from the internet giant to be capable enough to take on the Samsung Galaxy S8 and the upcoming Apple iPhone 8.
What do you think about Google working on a third smartphone? Would it be a good idea to have more choices, or do you think Google should focus on the Pixel and Pixel XL successors instead of wasting resources on another phone?
[Source: Geekbench]