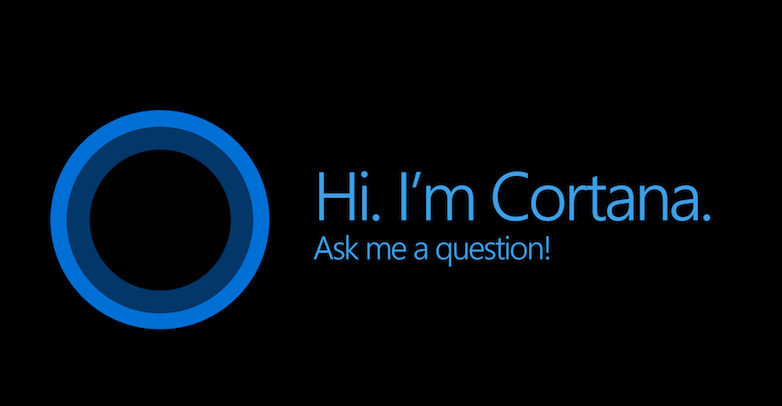 In its Build 2017 conference, Microsoft announced that HP and Intel are currently working on home devices which will run on the Microsoft Cortana platform. The exact nature of these devices is not known at the moment, but we do know that Microsoft has partnered with HP to manufacture a product, whereas it has partnered with Intel to provide reference platforms for Cortana-powered devices.
This news comes on the heels of Microsoft's announcement of Invoke, a Harman Kardon desktop speaker which incorporates Microsoft's Cortana on it. Much like Amazon's Echo and Google's Home devices, the Invoke can play music, set reminders, check weather, traffic and the likes.
The fact that HP and Intel have shown interest towards a Cortana-supported device highlights the growing demand for IoT and even though Microsoft is late to the party, this still seems like a smart move. Amazon recently announced a new device to its Echo lineup, the Echo Show which comes with a 7-inch touch-screen display. Amazon and Google are the current leaders in this market with Alexa and the Google Assistant respectively.
Microsoft also announced that its connected-home game, the Cortana Skills Kit has gone live for public preview. However it is only limited to the US as of now. The Cortana Skills Kit allows users to create Cortana-powered apps and programs across a wide range of platforms that include Android, iOS, Windows 10 and the Invoke.