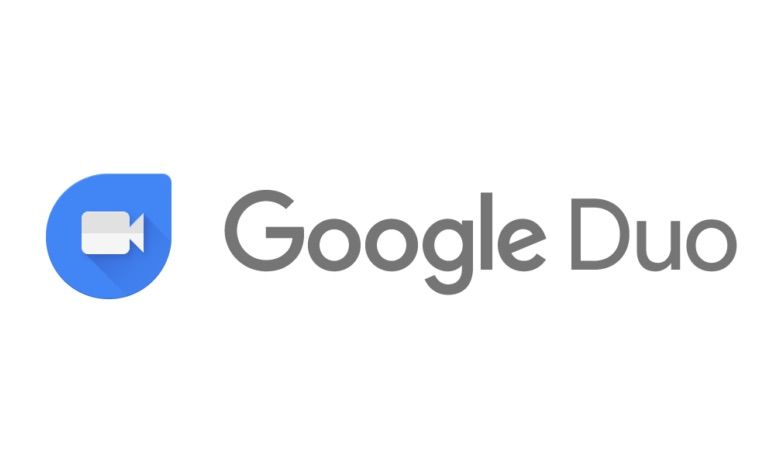 Google Duo is the video calling app that Google introduced to rival Skype and other social apps such as WhatsApp and Facebook Messenger. The teardown of the latest Google Duo app update reveals a new picture-in-picture mode. Although, this option is partially visible only on the Android O Developer Preview.
The Android O Developer Preview brings a bunch of new features, out of which, the picture-in-picture mode is one of them. The Google Duo app's version 11 carries an option for a Picture-in-Picture toggle meant only for Android O. So if you're using Nougat based phone, you may not be able to see it.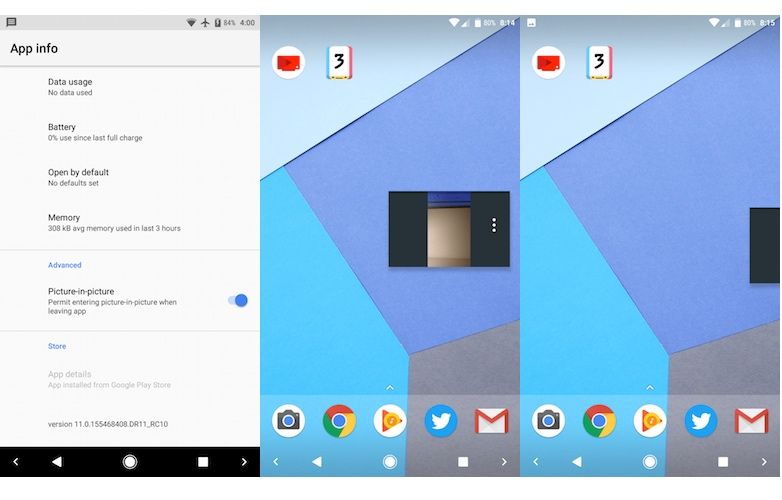 Here's how the Picture-in-Picture mode works. Once you have activated the toggle button, then you can pull out the video chat and place it anywhere on the screen as a tiny window. Currently, this feature is in a beta mode so might crash or freeze your video calls.
The Picture-in-Picture mode or the floating window mode has been around for a couple of years in the UIs of the Samsung and LG smartphones. That used to be one of the unique features of the custom UI atop the Android platform.
The Picture-in-Picture mode will be available once Google formally unveils the Android O for everyone. That's still several months away from now. Google Duo app v11 is now available for the Android phones from the Google Play Store.
[Source: 9to5Google]