Netflix is blocking all the rooted and unlocked smartphones from downloading the official app. The video streaming company confirms that all the smartphones with modified code will be incompatible. Not only that, it won't even appear in the search results for such devices.
The video streaming company is taking a stand against Android phones the rooted or unlocked by the owners. Here's what Netflix had to say when inquired if it was blocking such phones.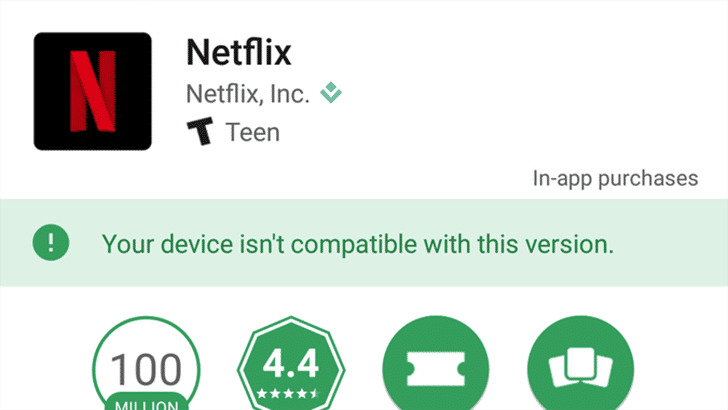 With our latest 5.0 release, we now fully rely on multimedia enablers provided by Google services; therefore, many devices that are not Google-certified or have been altered will no longer work with our latest app and those users will no longer see the Netflix app in the Play Store.
Even the phones with custom ROMs are unable to see the app on the Google Play Store. Meanwhile, those rooted or unlocked phones that already have the app install won't be getting any updates. Those users might have to get the latest version the app from the third-party app stores.
While Netflix confirms of blocking devices, the purpose of that action is still not clear.
[Source: Android Police]