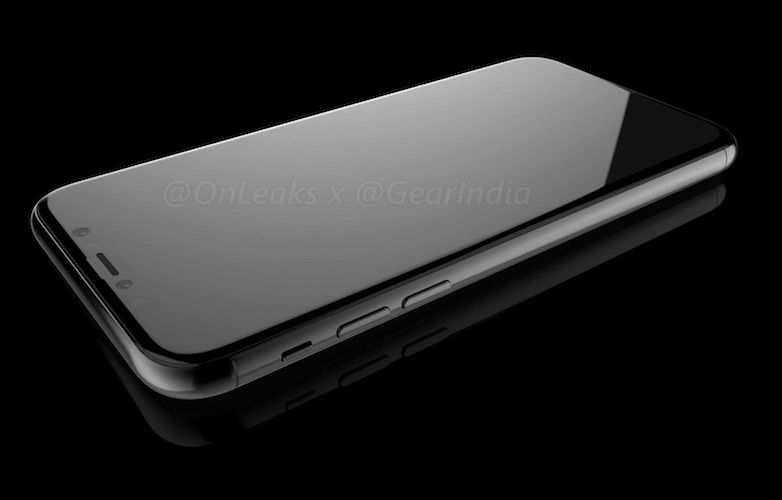 Newer predictions about the iPhone 8 continue to pour in. Goldman Sachs analyst Simona Jankowski too has made an important prediction about the iPhone 8 recently, specifically about its price. According to her, the iPhone 8 will be available in 128GB and 256GB variants, but not in a 32GB variant. She also predicted estimate pricing of these devices: while the 128GB variant is expected to cost $999 (approximately ₹64,000), the 256GB variant is likely to be pegged at $1,099 (approximately ₹70,000).
In a research note, Jankowski writes,
Relative to the 128GB iPhone 7 Plus, we estimate the new features and higher commodity prices to increase the bill of materials by over $70, which we expect Apple to offset via a $130 price increase, resulting in a starting price of $999 for the 128GB capacity and $1,099 for the 256GB capacity (we don't expect the iPhone 8 to come in 32GB)."
Up until now, the iPhone 7 Plus has been Apple's most expensive smartphone with up to 256GB of storage. It is priced at $969 (approximately ₹62,000) in the US.
Jankowski's estimate, however, is starkly different from that of UBS analyst Steven Milunovich's last month. Milunovich suggested that the iPhone might come in 64GB and 256GB storage capacities. According to him, the 64GB iPhone 8 is expected to cost $850-$900 and the 256GB variant is expected to cost $950-$1,000. He didn't mention anything about the 32GB or the 128GB variants.
Going by these predictions, Goldman Sachs also raised its price target for Apple's stocks to $170 up from $164. But since there is no way to support the claims of these analysts, we suggest you take these estimates with a pinch of salt. Either way, we can surely tell you that the iPhone 8 is going to be an expensive device.