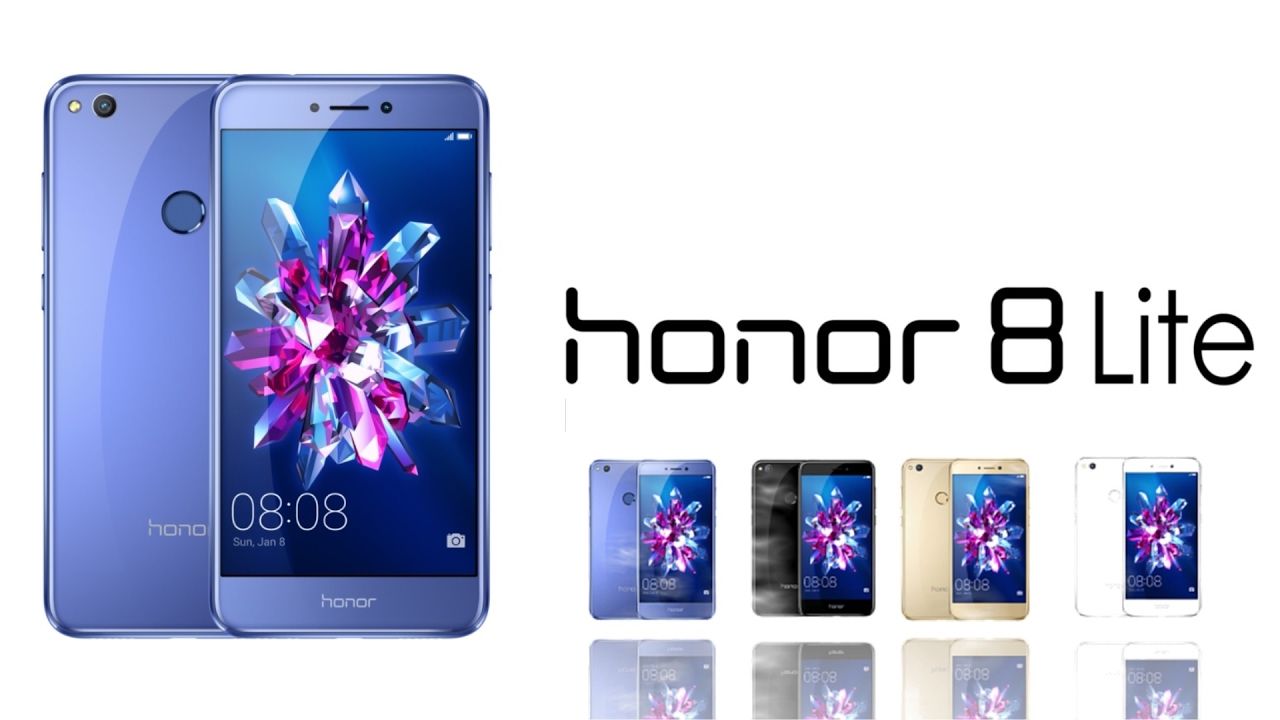 To boost sales and gain volume, Huawei has made the Honor 8 Lite smartphone available in retail stores with a price tag of ₹17,999. Huawei, which once saw about a million units of various smartphones getting sold in flash sales has set a target of achieving 10 percent market share in India by 2017-end in the smartphone segment. The move to make the Honor 8 Lite available offline signals lower traction for products across all the e-commerce platforms.
"While both Huawei and Honor have gone from strength to strength in the online space, we feel that it is the opportune time to focus on our offline sales. Online sales only contribute to one-third of total smartphone sales and (the move is) in order to realize our goal of becoming the leading smartphone manufacturer in India," P Sanjeev, Huawei India Consumer Business Group, vice-president – sales, said.
As per Counterpoint Research, Huawei led the Chinese market with a shipment of 20.8 million smartphones and 19.7 million percent market share, followed by Oppo, Vivo, and Apple with 17.5, 17.1, and 10.1 percent respectively, during the first three months of 2017. "We saw immense demand when we first launched Honor products in the offline China market. Keeping that in mind, we decided to replicate the same model in India, which is a very important market for us," Sanjeev quoted.
The Honor 8 Lite comes with a 3000 mAh battery, has 4GB RAM, 64GB of internal storage and supports 128GB of expandable storage. For imaging, there is a 12-megapixel rear camera and an 8-megapixel front camera. Huawei is also offering 15-month service warranty, along with door pick-up and drop after-sale service to attract offline buyers.
[Via: Gadgets 360]