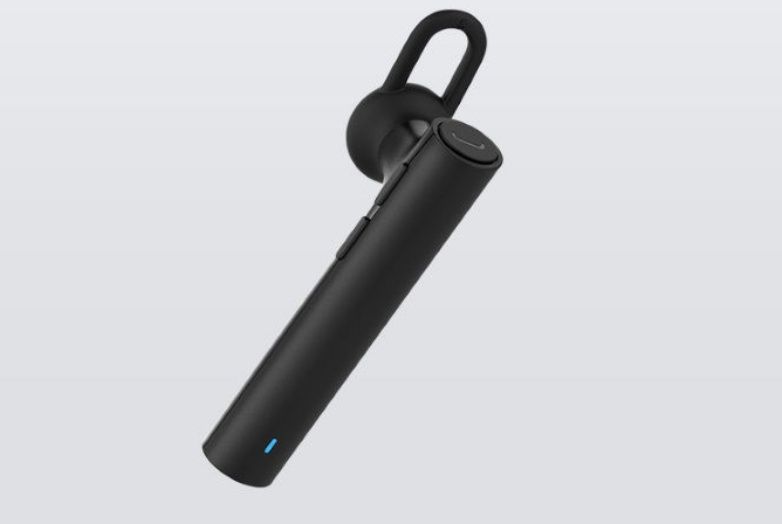 Xiaomi has just announced that its Mi Bluetooth headset is now available for pre-orders in the country. The headset is priced at ₹899 and is available in only Black. It weighs 6.5g.
The Xiaomi Mi headset comes with a ceramic antenna, rounded sound cavity, Bluetooth chip, magnetised moving coil speaker and a noise-cancelling silicone microphone. The Xiaomi Mi Bluetooth headset also has a host of features such as allowing users to accept and end calls, reject calls, redial phone numbers, transfer calls, make three-way calls, play or pause music, play next/previous song, and adjust volume.
The headset also offers noise reduction. The device supports Bluetooth 4.1 which the company claims reduces 4G network interference. The headset also offers approximately three-four hours of battery life on moderate usage and 100 hours on standby mode. The Xiaomi Mi headset can also be paired with two devices at the same time. 
The company is offering silicone earbuds along with the headset that come in three different sizes "for a tight seal and comfortable fit". The speaker output structure has been kept at a narrow 3mm, "so that detail in the mid and high frequencies are preserved and noise is significantly reduced." Xiaomi claims that the headset will be shipped within five days of pre-order.