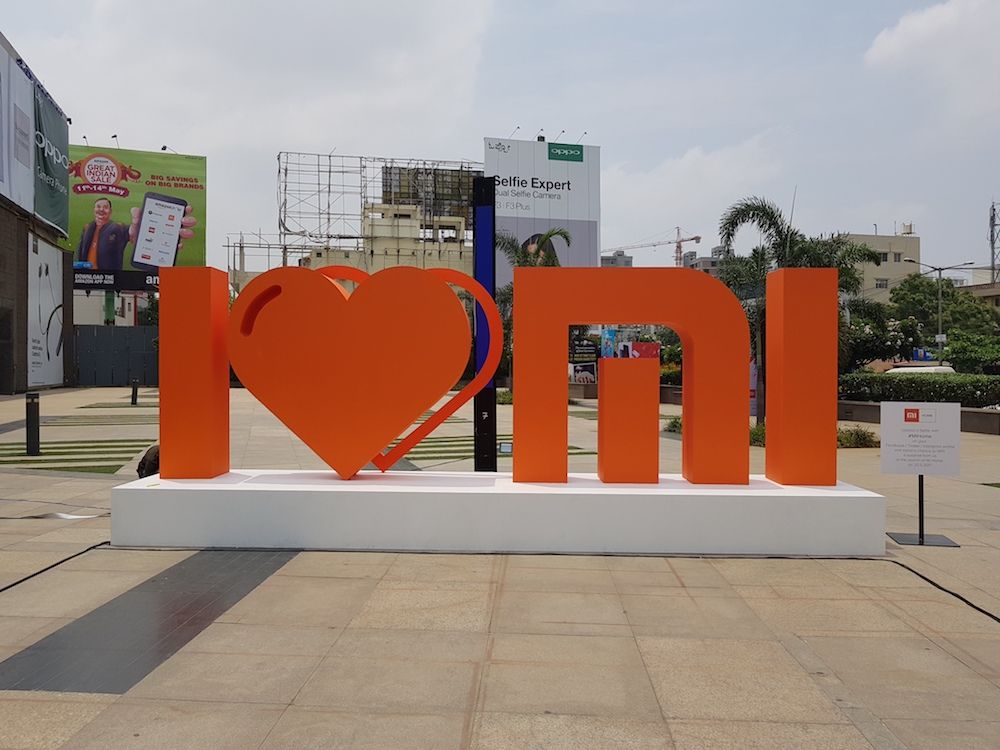 It seems that Xiaomi might launch the new Redmi Pro successor anytime soon. Yesterday, the company's official website Mi.com inadvertently made the Redmi Pro 2 page live and revealed a few key details. The page was quickly taken down, but a few eagle-eyed folks managed to grab snapshot before that happened.
The Xiaomi Redmi Pro 2 will feature 5.5-inch OLED display just like the original. The Redmi Pro 2 will house a freshly launched Qualcomm Snapdragon 660 chipset. That throws away the rumours about the phone carry MediaTek chipset out of the window.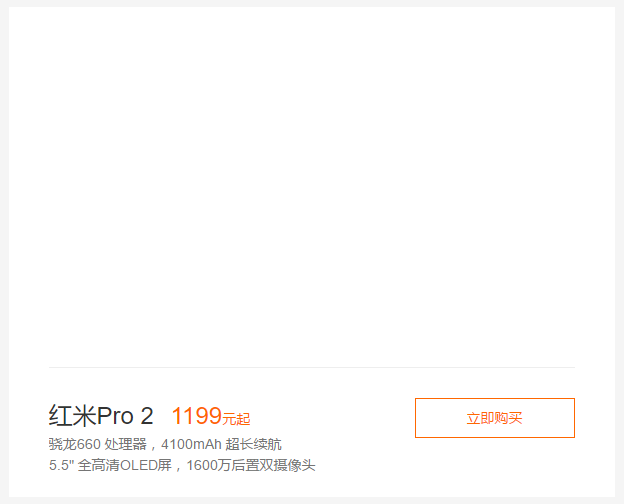 While there's no word on the amount of memory it will pack, we estimate that it could be 2GB or 3GB of RAM. The phone will pack 4100mAh battery. The phone will feature dual 16-megapixel cameras at the back.
Xiaomi will sell the Redmi Pro 2 for ¥1199 which equates to Rs 11,180. However, it's unlikely that Xiaomi will release this phone outside China region since the Redmi Pro wasn't released either.
[Source: Gizmochina]