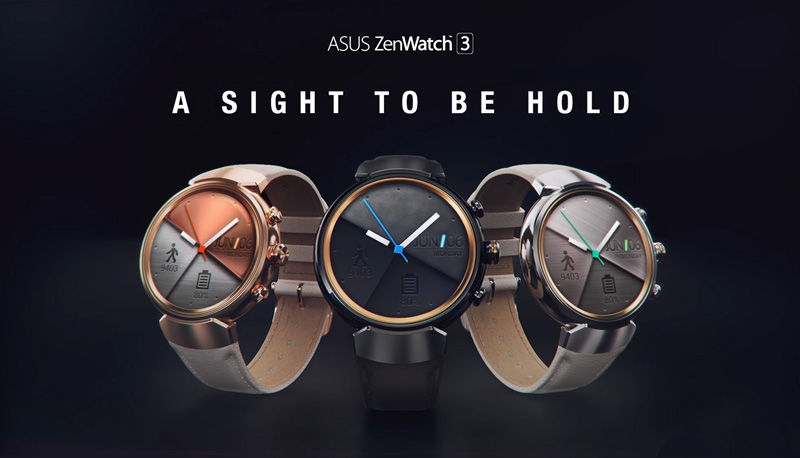 A new report citing supply chain sources in Taiwan has claimed that Asus might soon discontinue its ZenWatch line of smartwatches, which run on Google's Android Wear platform.
The company's latest ZenWatch 3 model, which was released in November last year, has reportedly been a sales dud. Asus is currently said to be shipping only about 6000 units of its ZenWatch products per month. Apple, in comparison, shipped a total of seven million Apple Watch devices last year. This year, the Cupertino-based firm shipped 3.5 million Apple Watch units in just the first quarter.
Now, if the report is indeed accurate, it would obviously mean Asus will not be launching a ZenWatch 4 model this year. However, one cannot rule out the possibility of Asus diverting focus to the fitness wearables market. Companies like Xiaomi and Fitbit have been able to figure in the top 5 wearable vendors list mainly due to their affordable fitness trackers. While Fitbit does currently sell a few smartwatches, Xiaomi, on the other hand, is yet to launch a smartwatch.
[Source: Digitimes]