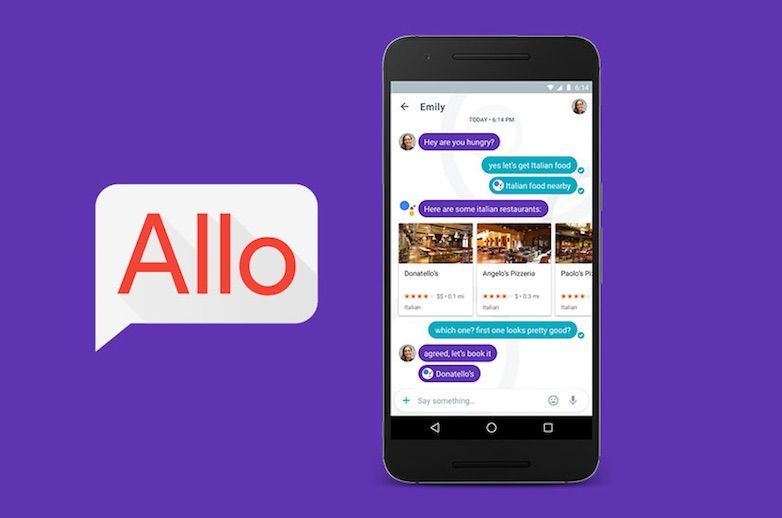 Google released Allo 11 to the Play Store some time ago, which brings features such as the selfie-generated stickers. But to know what else is in store in future updates, 9to5Google did an APK teardown of the update to find some interesting features that we could see in the app some time in the future.
In the teardown, the website was able to find new buttons that hint at some sort of Google Duo integration within the Allo app, which will allow users to make a call right from the conversation itself. However, this is most likely a shortcut in the conversation window and both you and the receiver will need to have the Duo app installed to be able to make use of this feature.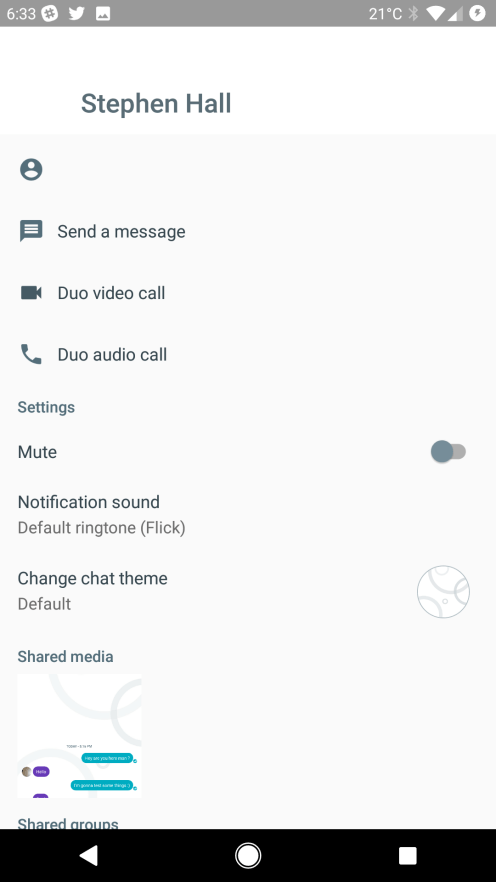 Future updates are also said to add QR codes for inviting contacts to group chats. So, your friends simply need to scan the QR code to be able to join a group conversation. You will also be able to send group links to your contacts to add them to group chats directly. This feature also allows you to reset the link.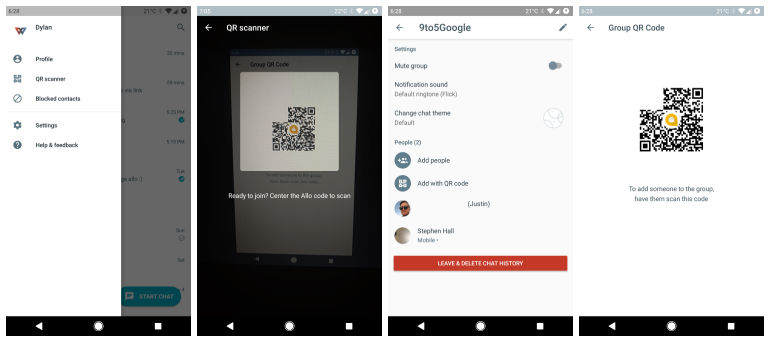 The teardown also revealed Google Assistant being integrated within the Allo app. Such a feature will allow you to send messages using Allo as well, apart from Android messages and hangouts. While the update is already live in Google Play Store, you can expect these newer features in subsequent updates. There are rumours that Google might roll out some of these features around I/O 2017.
[Source:9to5Google]