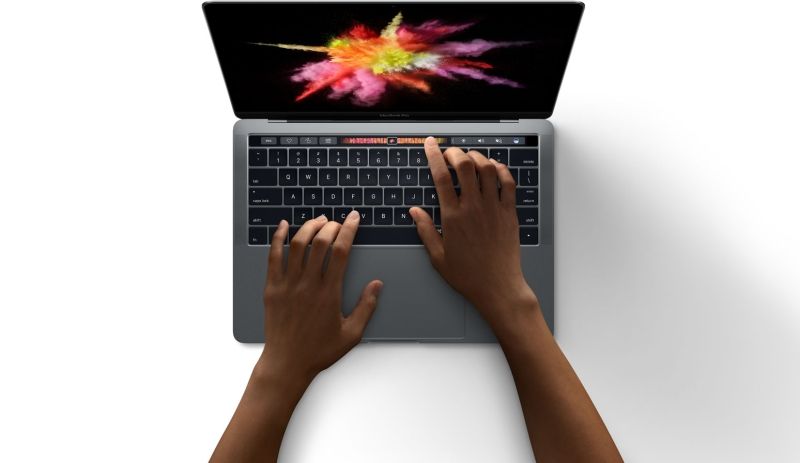 Apple could refresh its entire MacBook lineup at the upcoming WWDC conference early next month. According to a Bloomberg report, the Cupertino-based firm will be releasing three new notebooks at the event.
The flagship MacBook Pro models are expected to be updated with more powerful Intel Kaby Lake processors. A new variant of the 12-inch MacBook is said to be on the cards as well, powered by a faster processor from Intel, most likely based on the Kaby Lake architecture. The 13-inch MacBook Air model, which hasn't received a significant update in over two years now, is also going to be equipped with a new processor under the hood.
On the outside, the new MacBook Pro is expected to be identical to the current model, which isn't surprising as Apple had updated the line last year with some new features and a slimmer profile. The 13-inch MacBook Air on the other hand, could perhaps see some design changes to make it look a wee bit more modern. Nothing is confirmed yet though, so we will need to wait for the Apple WWDC conference, which kicks off on June 5th in San Jose, California. Along with new MacBooks, rumors suggest Apple might introduce a new 10.5-inch iPad Pro model and a Siri-powered speaker.
[Source: Bloomberg]