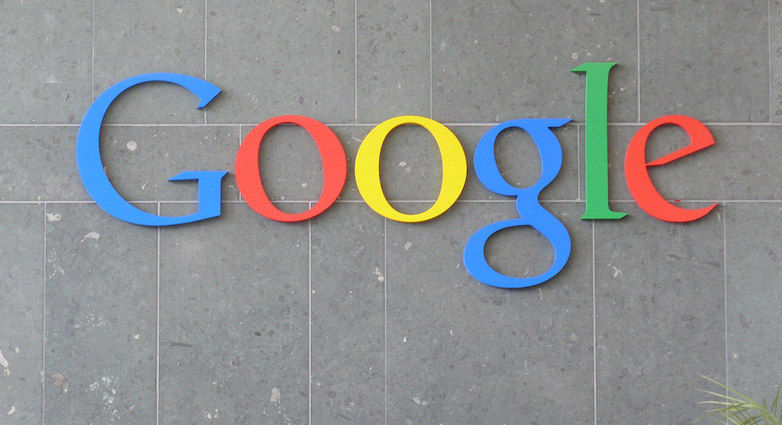 Variety has reported that Google might introduce a new virtual reality headset at its I/O developer's conference that kicks off today. The headset is supposedly a standalone mobile VR device which means that it does not need a phone or a PC to run VR games, and has apparently been in the works since a very long time.
The report also said that this standalone headset might include inside-out positional tracking, which allows a headset to track a user's movements in space. So, the headset takes note every time the user leans forward or backward.
However, other sources are skeptical that Google might decide on a limited preview of the headset for now or even set the date of unveiling for a later time. Google has been focussing its energies towards virtual reality for a while now by acquiring new companies. Just last week, the company took over Owlchemy Labs VR game studio. 
Google's I/O developer conference is scheduled to take place in Mountain View from May 17 to May 19. The company has scheduled keynote events for Wednesday and Thursday mornings. At its last year's I/O event, Google unveiled Daydream, its Android-based mobile VR platform that is used along with high-end smartphones to power VR games. The company also unveiled its Pixel devices at the event.