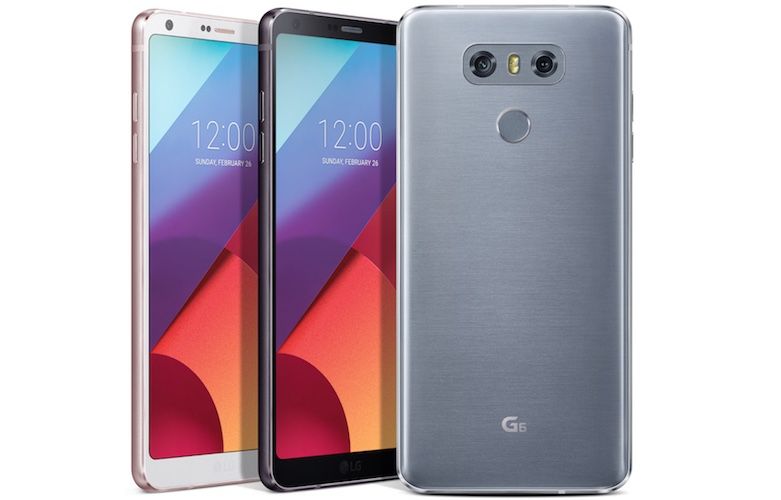 Apple iPhone 8 is in the news over the OLED screen which might lead to delays. In the meantime, LG is also upping its game by working on OLED display toting smartphone. The Investor reports that LG might be introducing the V30 with an OLED display in the third quarter of this year.
A source familiar with LG's plans said, "Most OLED screens produced at LG Display's Gumi E5 plant in the second half will be used for its sister firm LG Electronics' smartphones starting with the V30. The change is welcome since LG continues to churn out phones with an LCD panel.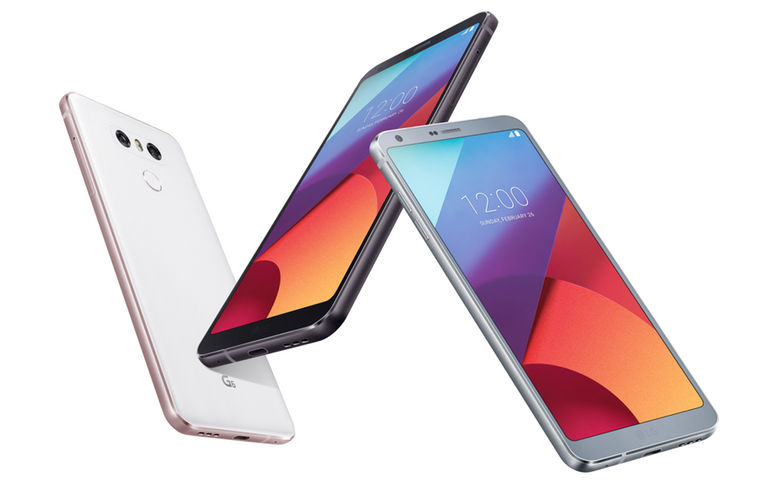 The China-originating phone makers will also introduce the OLED display base phones to race with Apple and Samsung. LG will begin OLED panel production from July. However, an unnamed research analyst stated that the LG Display would take a while to match up with the yield rates of the Samsung Display.
In past, LG did experiment with the 3D display but that did not catch up as expected. Now, several reports point at Apple's plans to finally use OLED panels in the next iPhone, the things are slowly going to change. Samsung has been using AMOLED panels for years now and continues to experiment on that front.
In short, expect the next generation of flagships to carry OLED displays to arrive by the end of this year.
[Source: The Investor]