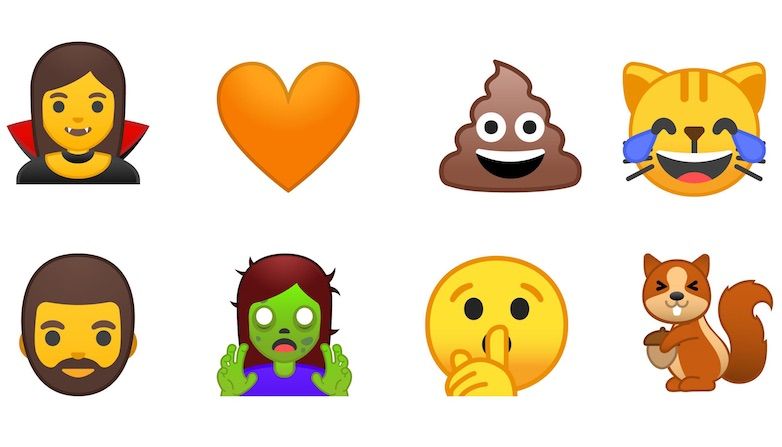 At the Google I/O conference, the Android O Developer Preview beta 2 was shown with a new set of emojis to replace the current blob emojis. The fresh batch of emojis is cleaner and more contextual than the blobs.
Th Android O is set to arrive with several new features, and the redesigned images are one of them. We are referring to the stock emojis which come pre-loaded on the Android build. The new Emoji 5.0 range characters will be present whenever the Android O releases.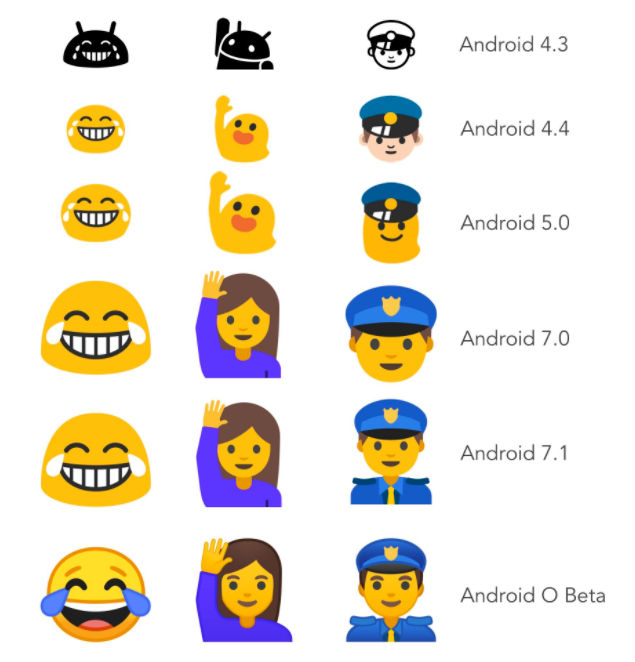 Along with the redesigned ones, the Android O will also add a new set of emojis such as a pretzel, a vomit face, dinosaur, or woman breastfeeding an infant emojis.
Needless to say, the new Emoji 5.0 characters look very similar to the ones that already exist on Facebook Messenger. The Android's blob emojis used to stand out, but the new ones will bring a uniformity with other mobile platforms and apps.
Those who own the latest Pixel or Nexus line of phones, then you may download the Android O Developer Preview 2 to check out these emojis along with other new features.
[Source: Emojipedia]