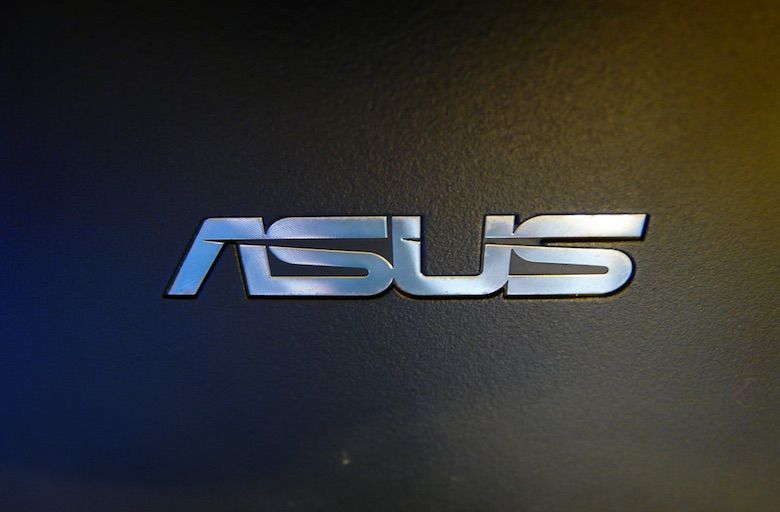 It has been a long time since we have seen a Tango-enabled smartphone being released. In fact, as of now, only one Google Tango ready phone exists – the Lenovo Phab 2 Pro which is almost a year old – having been released back in August 2016. However, all this is set to change in the months to come thanks to ASUS. The Taiwanese electronics major is reportedly planning to release its own Tango-enabled handset – the ASUS Zenfone AR later this year. According to the Phandroid report, while there is very little that we currently now about the Zenfone AR – there is good chance that it will come powered a powerful Snapdragon 82X chip – unlike the Lenovo Phab 2 Pro that came with a less-spectacular Qualcomm Snapdragon 652 SoC. The ASUS Zenfone AR is also likely to come with a generous amount of RAM – with some reports even saying that it could get up to 8GB of RAM.
In case you have been living under a rock all this while and are wondering what Google Tango is all about, here is a minor refresher course. The Google Tango platform is Google's own Augmented Reality (AR) platform that has been in the works for several years now. Google Tango allows handheld devices the ability to detect their position and could 'see' the world around them without the use of navigation aids, GPS or external
It uses computer vision to enable mobile devices, such as smartphones and tablets, to detect their position relative to the world around them without using GPS or other external signals. With this platform, Google aims to offer a platform to developers to create a wide variety of augmented reality experiences that range from indoor navigation, indoor mapping and environmental recognition.