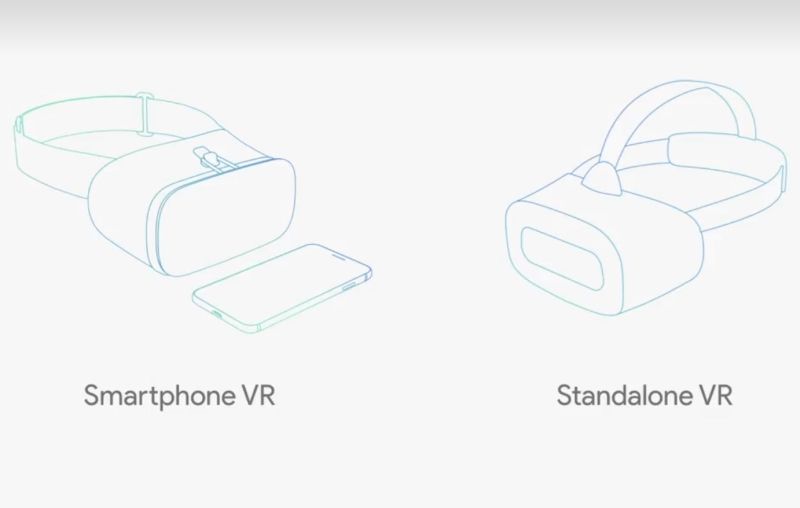 Last year, Google announced its first "proper" VR headset, the Daydream View. At the Google I/O 2017, the company announced that it is going to launch tether-free Daydream VR headsets in partnership with HTC and Lenovo.
Unlike the Google Daydream View and other VR headsets such as the Samsung Gear VR and the HTC Vive, Google's standalone VR headsets will not require being tethered to a smartphone or a PC. Everything required to deliver a smooth and immersive VR experience will be integrated within the headset. While none of the three companies involved have divulged much at this point, Google did confirm that the tether-free VR headsets will be powered by Qualcomm's flagship Snapdragon 835 SoC.
Both HTC and Lenovo are expected to release their standalone VR headsets sometime later this year, for a price roughly in the same range as the current HTC Vive and Oculus Rift VR. They will be capable of tracking virtual space with the help of "WorldSense", using technology from Google's Tango augmented reality platform.
[Via: BackChannel]