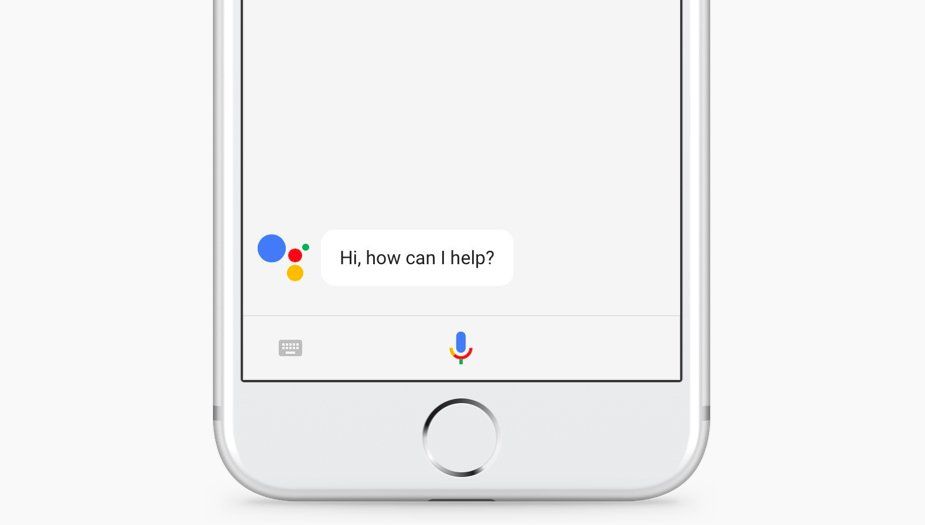 Tired of Siri? Well, you can now get the 'chatty' Google Assistant installed on your iPhone. Confirming recent rumors, Google has confirmed that it will begin rolling out the Google Assistant to iPhone users as a downloadable app on the App Store. For now, the Google Assistant is available for iPhone owners only in the United States.
As expected, Google Assistant on an iPhone will not be capable of doing everything that it can on an Android smartphone, due to the API restrictions in iOS. Some of the things that it CAN do include making phone calls, sending text messages, sending emails, set reminders and calendar events, playing music, navigate to places, and answer all your usual queries.
At the Google I/O 2017, the Mountain View-based company also announced that it is bringing Google Assistant to Android TVs later this year. Google also revealed that the Android TV platform is seeing some significant growth, with 1 million new TVs going online every two months. The number of apps available for the platform has grown to over 3,000.
[Via: The Verge (1), (2)]