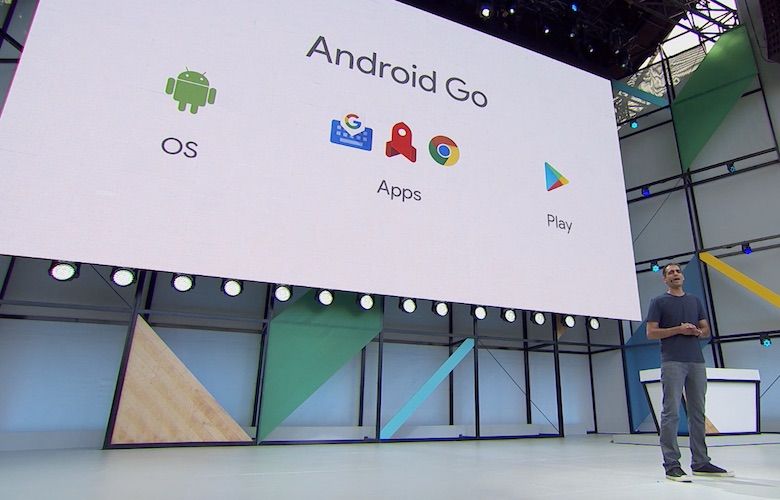 Among several announcements at the Google I/O, the most unexpected one was the Android Go. Do you recollect the Android One program introduced in 2014? The Android Go is its refined version for the entry-level phones. Needless to say, that the Android Go based phones will mostly sell in the emerging markets.
The Android One did not get the reception as Google expected. After over a year and a half of silence, Google is introducing yet another program for affordable devices. The Android Go is a stripped down version of the Android O and will run on smartphones with 1GB of RAM or less.
The Android Go being a modified version of the Android O is designed to work on low-memory bearing phones. Even the apps meant for the Android Go will be optimised to run on the low-end hardware. For instance, the YouTube Go will offer preview frames of the videos and even download them for offline viewing.
The Google Play Store will have a particular cluster of apps for the Android Go meant to conserve power and data.
Details are scarce on the hardware partners that will be launching Android Go phones. As of now, it is unclear whether Google plans to release one running Android Go.
[Source: The Verge]