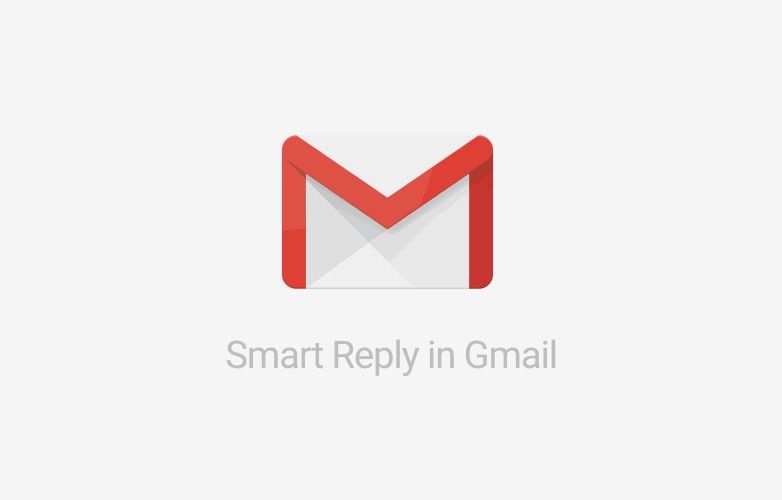 Google is bringing the Smart Reply feature to the Gmail app for the Android and iOS. At the on-going Google I/O conference, Google demonstrated how the Smart Reply option would offer quick responses to the emails while you're on the move or rushing to catch a flight.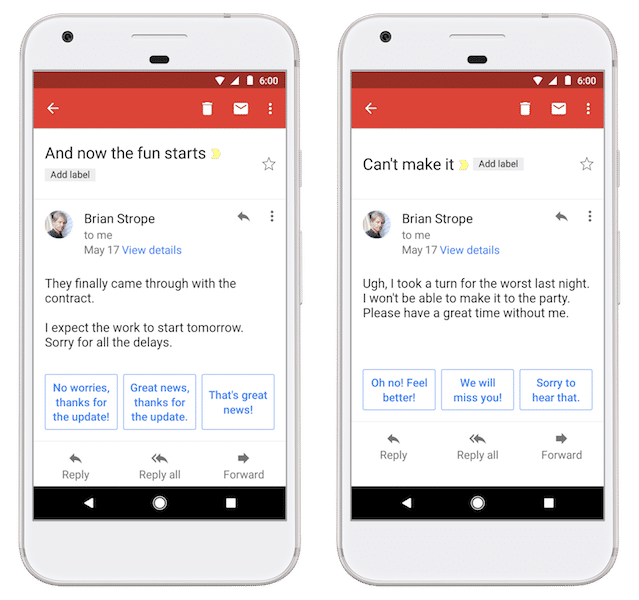 Last year at the Google I/O, the Google Allo app made a debut with a slew of features and Smart Reply was one of them. The Smart Reply consists of automated responses generated with the help of machine learning and the user's response history.
You might be getting a few emails that require an urgent reply and attention. But instead of typing it out all, you can quickly choose from three mini-cards carrying populated responses. Also, you can edit those answers before you hit the send button.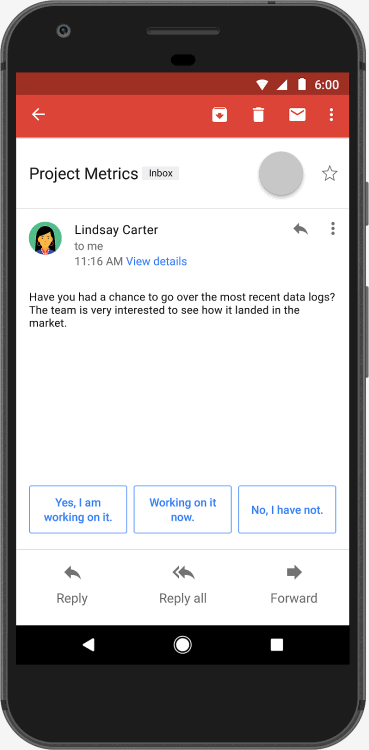 Google is rolling out the Smart Reply for the Gmail as well as Allo apps on Android and iOS platforms starting today. It might take a while before it shows up on your phone.
[Source: Google Blog]