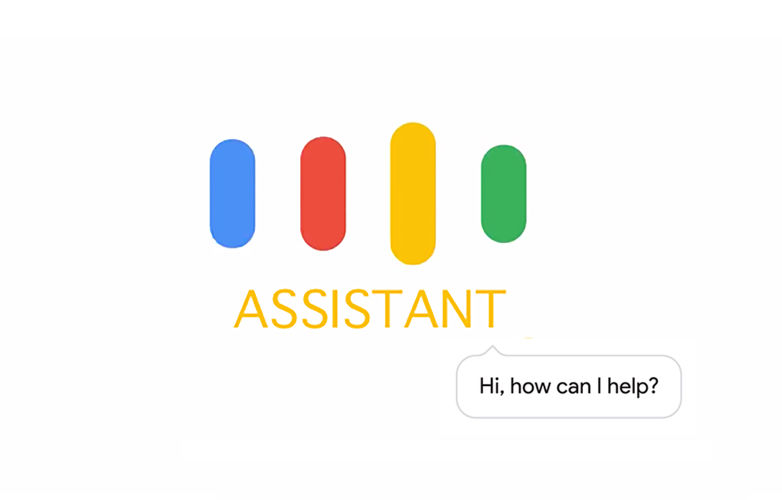 Earlier this year in January, in an APK teardown, a feature was spotted which would allow users to type into their smartphone in order to give instructions to the Google Assistant rather than speak to it. Now, at the ongoing Google I/O developer conference, the company has rolled out this feature. It is available for both Android and iOS devices.
This new feature seems to be designed specifically for those who prefer typing down on their smartphones rather than constantly have to speak with their Google Assistant. Apart from this feature, Google has also announces several other interesting updates for the Google Assistant. You will now be able to order food using the Google Assistant as well as play music simply with your voice or even through a text message from your smartphone. The company announced that Spotify, SoundCloud and Deezer have been integrated with the Google Assistant.
The Cupertino-based company launched the Google Assistant at last year I/O conference, which has done remarkably well for itself since. The Google Assistant was a much more refined version of the company's Google Now, and allows you to search or request for information in a conversational manner.