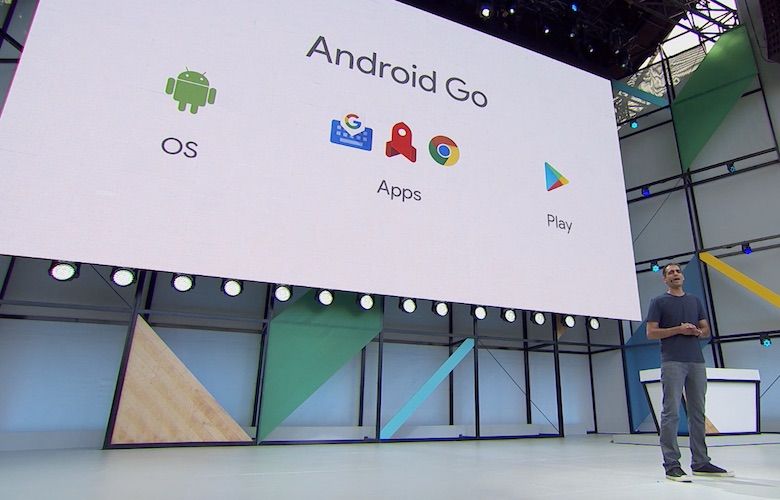 Google unveiled the new Android Go platform for the low-cost, low-memory running smartphones at the Google I/O 2017. There is no clarity on the hardware partners as yet. Rumours suggest that Android Go phones will land in India by Diwali this year, as suggested by a senior executive from the mobile industry who wanted to be anonymous.
The Android One project did not perform well in India as expected by Google and the program partners. This time, Google has different plans with Android Go as the sub Rs 10,000 phone segment is fiercely competitive.
Google hasn't set a price band on the Android Go phones but stated that the ones with 1GB of RAM or less are eligible. The Android Go is a stripped version of Andriod O, except it is optimised to run on low-memory, consume less storage space and data.
That looks fantastic for low-cost and entry-level budget phones. However, the most common concern of millions of Indians would be – Will Android Go phones support 4G VoLTE on Jio and other networks?
Google will also tune the Android apps to consume less space on the phone, use minimal mobile data, and use less RAM. This cluster of apps will appear distinctly on the Google Play Store. We shall wait for Google to announce the hardware partners officially and also share the timeline to expect the first Android Go phones in different markets.
[Source: Economic Times]