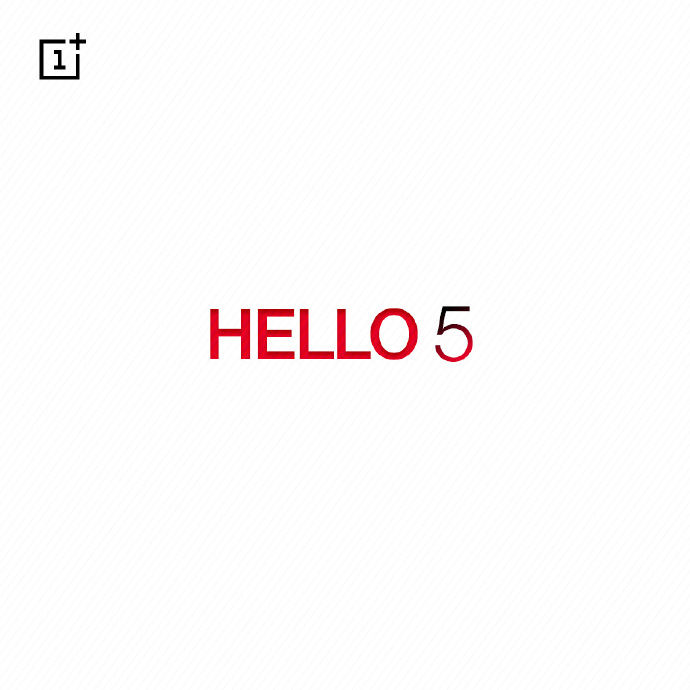 An average phone maker OnePlus is collaborating with DxO to make improvements in the OnePlus 5 camera. The DxO is known for benchmarking camera capabilities in the smartphones and help OnePlus set a photography benchmark.
Like many other phone makers, even OnePlus has been aiming to make the smartphone cameras competitive enough against the DSLR. However, OnePlus clarifies in the forum post that choosing smartphones instead of DSLR and still not compromise on the image quality.
So far, there's no clarity on the collaboration between OnePlus and DxO. We don't know whether both will be a contribution on hardware as well as the software front. As far as we know, DxOMark benchmark is often used to gauge the imaging capabilities of a smartphone or camera.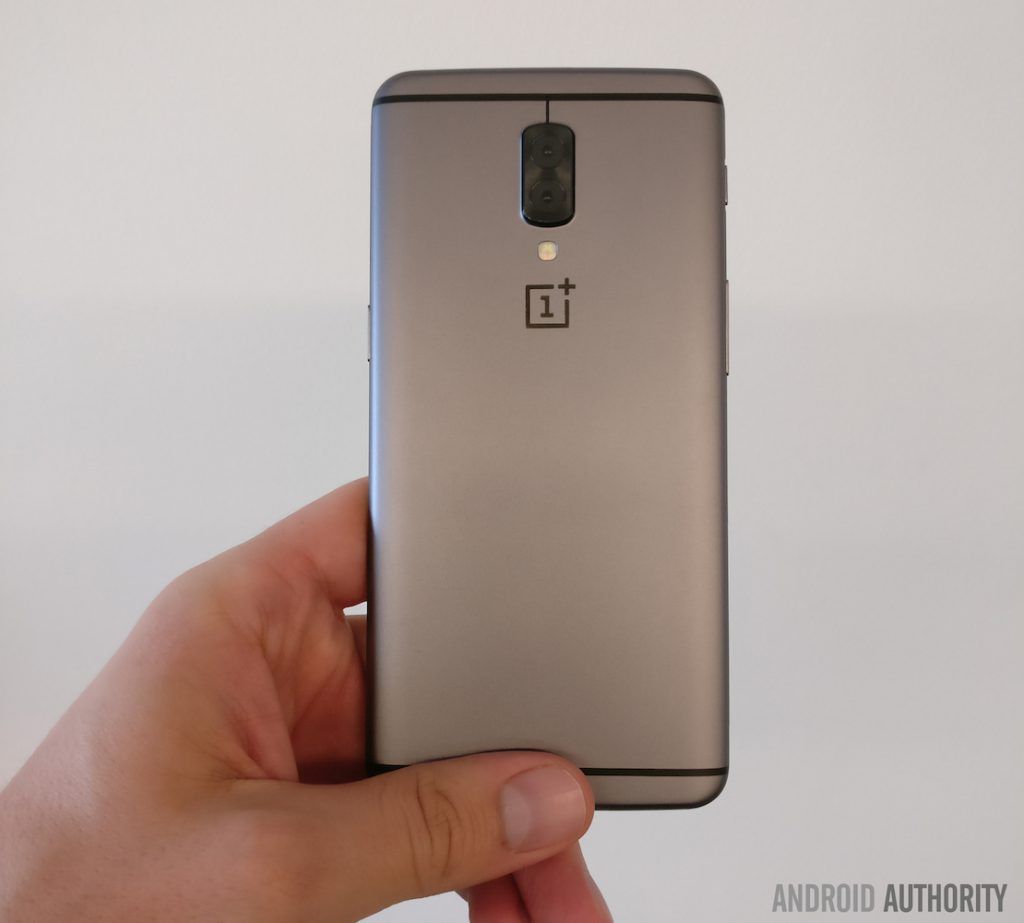 Etienne Knauer, SVP Sales & Marketing at DxO, commented on this partnership:
OnePlus has always been one of the leading innovators in the smartphone industry, and we are proud to partner with them and support their exciting mobile photography strategy.
While both companies remain tight-lipped about their collaboration, we do know a few details about the OnePlus 5 camera. A recently leaked prototype suggests a dual camera setup at the back.
As reported earlier, the OnePlus 5 will have a Full HD display, house the Qualcomm Snapdragon 835 chipset coupled with 6GB of RAM and 64GB internal storage.
We expect the OnePlus 5 to debut next month.
[Source: OnePlus Forums]