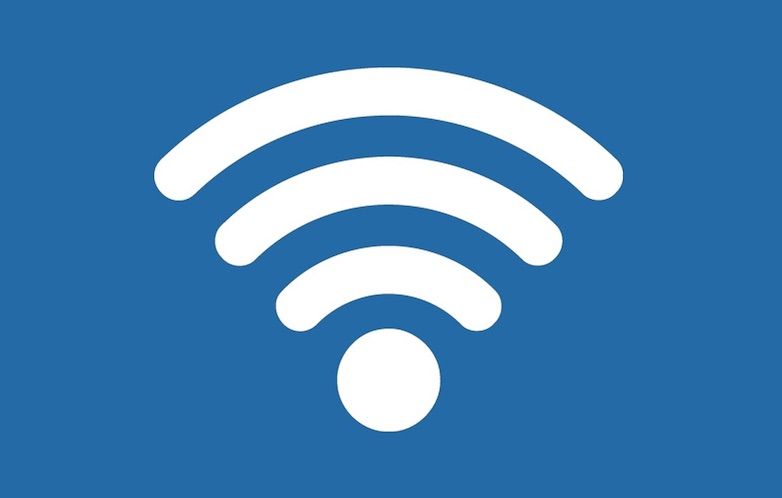 Looks like 2017 is turning out a great year for folks travelling by trains on India's Konkan Railway. The 760 km stretch of tracks that run between Roha in Maharashtra and Mangalore in Karnataka has often been described as one of the most treacherous railway routes in India. However of late, Konkan Railway has been in the news for other reasons. The route became the first to operate a new high speed train called the Tejas Express and now, we have news about 28 stations on the route getting free Wi-Fi access points.
.@RailMinIndia #Tejas is capable of running@speed of 200 km/h.Steel brakedisc,SinteredPads,Electro-pneumatic BrakeSystem helped achieve this pic.twitter.com/GiGXS39cVz

— EAST COAST Railway (@eastcoastrail) May 22, 2017
The free WI-Fi facility is a part of the Indian Government's Digital India initiative. In the initial phase, this unlimited free Wi-Fi facility has been provided at 28 stations starting from Kolad in the north to Madure in the south. The stations that are part of this initiative include Kolad, Mangaon, Veer, Karanjadi,Vinhere, Diwankhavati, Khed, Anjani, Chiplun, Kamothe,Sawarda, Aravali Road, Sangameshwar, Ukshi,Bhoke and Ratnagiri.
.@RailMinIndia @sureshpprabhu to inaugurate free #WiFi facility at 28 stations of Konkan #Railway on Sunday. pic.twitter.com/Z3qKd4x7dS

— All India Radio News (@airnewsalerts) May 19, 2017
According to a press release issued by the Ministry of Railways announcing the facility, the free Wi-Fi facility will help travelers pass their time on stations as they await their trains. The free Wi-Fi facility has been set up with the help of private Internet Service Providers from the region that include Syscon and Joister. Current claims are that users will be able to browse at a minimum of 2Mbps using the free Wi-Fi. In its current form, more than 300 users can connect to the WiFi at larger stations while the number for smaller stations has been capped at just over 100 individuals.