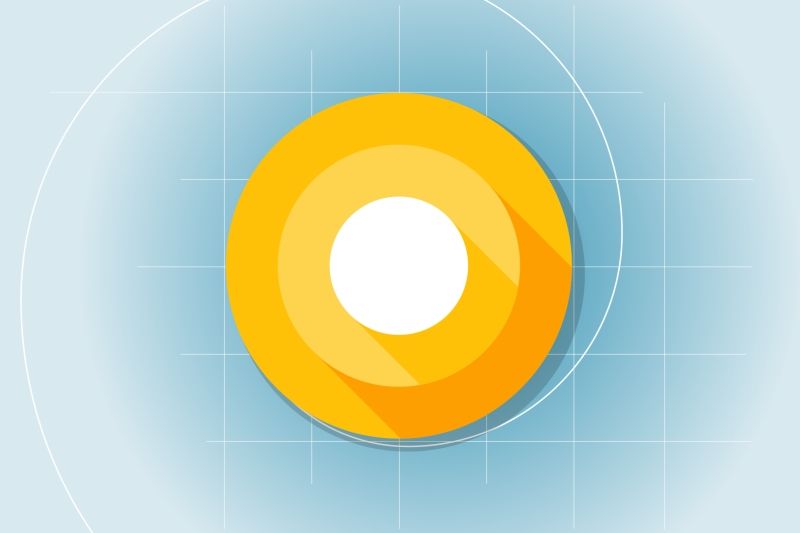 Google has rolled out a new feature that makes it all the more easier for users to search in Android O. If you recall, Google had incorporated a search function to its Android settings app in Android 5.0 itself. The new feature being rolled out now enhances upon this feature by giving better contextual results for each search query.
What this essentially means is that when you type 'Facebook' on the search bar, apart from giving you relevant search results, it also recognizes the app and allows you to go directly into the app. So, the feature can also dig up apps for you in a jiffy without you having to go to the apps menu in case you wanted to access a specific app.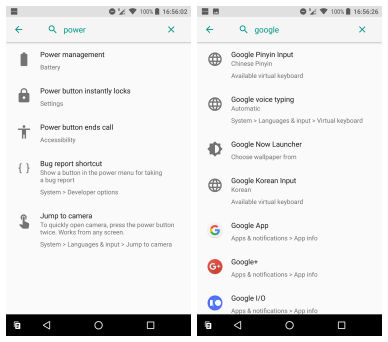 For the uninitiated, before this feature was rolled out, users would have to scroll down the entire list of apps in the Apps sub-section of the Settings apps if you wanted to view the App info for a specific app. Therefore, this new feature makes things a lot faster and more convenient.
Another feature in the update allows you to remove previous searches.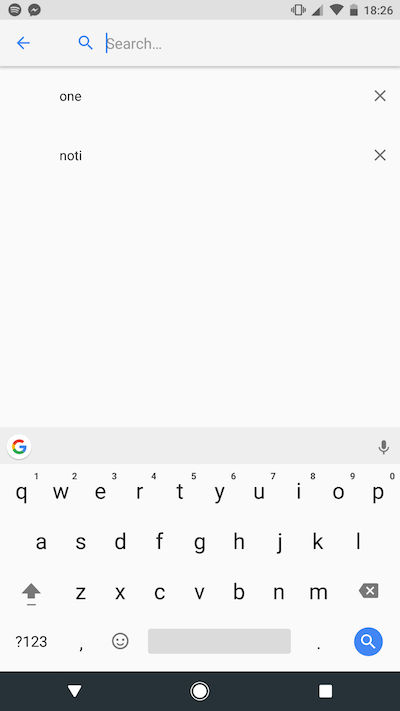 These features are currently live in the latest Android O beta update. If you own either a Pixel or a Nexus device, you will receive these updates soon.
[Source: AndroidPolice]