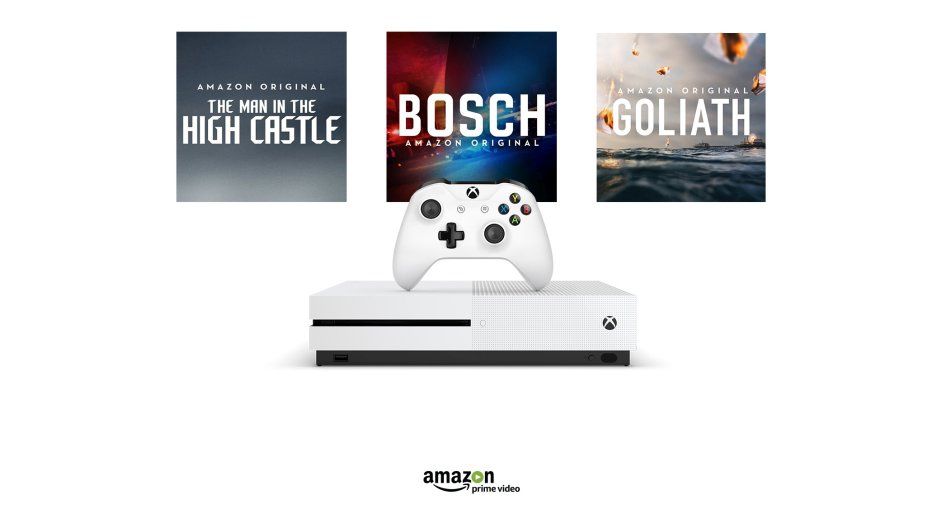 Great news for owners of the Xbox One S console. A new update has made it possible for the console to stream content from Amazon Video as well. It should be noted that the Xbox One S already supports 4K streaming from apps such as Netflix and Hulu.
If you haven't installed the Amazon Video app already, all you need to do enjoy 4K content is simply download it from the Xbox Store and install it on your Xbox One S. On the other hand, if you have it installed already, it should update to the latest version automatically to enabled 4K streaming. Once done, you can enjoy some of the popular Amazon original shows such as Bosch, The Grand Tour, The Man in the High Castle, and Sneaky Pete in Ultra HD clarity. However, not all content available on the platform is available in 4K.
In case you do not have an Amazon Video subscription, you can still enjoy 4K streaming by signing up for a 30-day free trial.
[Source: Xbox Wire]