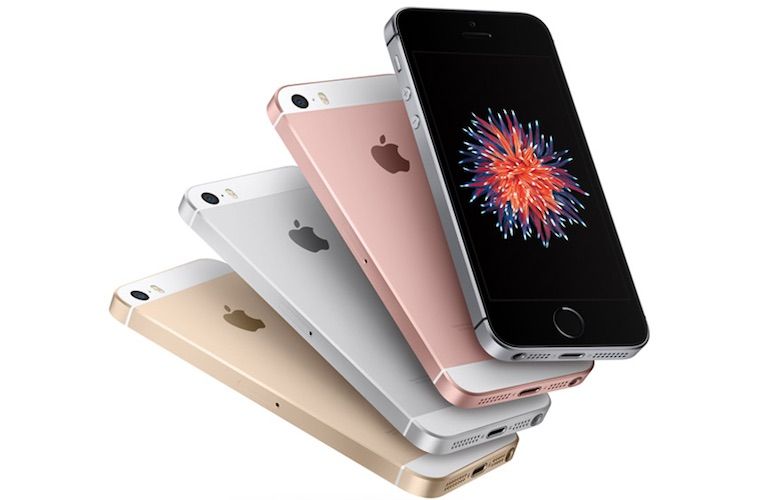 As reported earlier, Apple had plans to commence assembling its iPhones in India starting April 2017. However, the tax exemption talks between Apple and Indian government took longer than the company expected. According to Reuters, the Indian government has offered to exempt tax on the import select mobile components used in the local manufacturing of Apple's iPhone in India.
Apple undertakes most of its iPhone production and assembly in China. Since the start of this year, reports cropped about Apple's plans to manufacture iPhones in India. Apple sought tax concession for 15-year to start making iPhones. While the company appointed Wistron as one of its manufacturing and assembling partners, the Indian government didn't give it a green flag.
Aruna Sundararajan, Secretary at the Ministry of Electronics and IT, said that a panel of ministries rejected Apple's 15-year long tax concessions demand and had offered a phased programme to increase the share of local production in the manufacturing.
So now, Apple can enjoy tax benefits on the import of mobile components for making the iPhone locally.
Ravi Shankar Prasad, the union minister for Electronics and IT, said, Apple Inc wants to expand its contract manufacturer Wistron's facility in Bengaluru and exemption is given only to the components which could not be made in India.
However, the tax exemptions are applicable till Apple continues adding value on several fronts to India. The iPhone SE production is Apple's first step towards a long-term plan to set manufacturing base in India and thereby contribute to one of the biggest smartphone markets.
Following the iPhone SE production, Apple is also working closely with Foxconn on assembling the iPhone models in India. Apple enjoys a very small market share in India but the company aims to grow that the country.
[Source: Reuters]