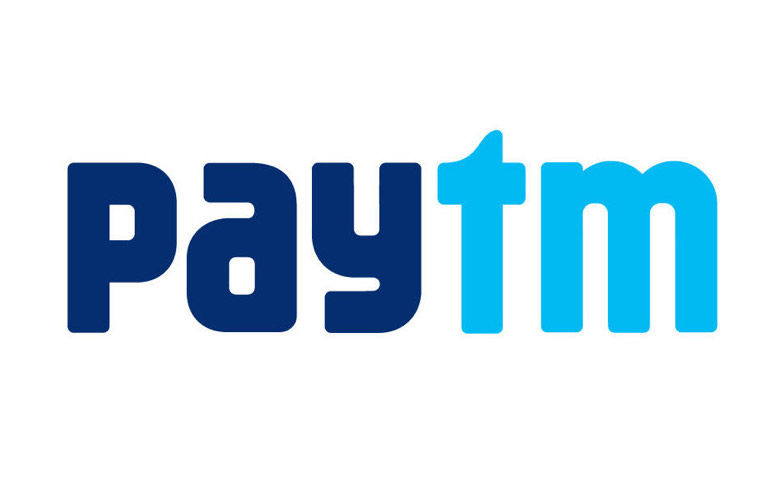 As promised earlier, Paytm has finally launched its Paytm Payments bank. The company has opened up its physical branch in Noida today. With this Payments Bank, Paytm follows the footsteps of Airtel and India Post who've launched their own payments bank in the past.
This service is currently available to customers only an invite-only basis. If you want to request for an invite, you need to log on to www.paytmpaymentsbankcom or make a request through the Paytm app.
The Paytm Payments Bank offers an interest rate of 4% annually for all savings account. The company is also offering customers a cash back of ₹250 for when they deposit an amount of ₹25,000 in their accounts. Paytm also has plans of setting up KYC centres across India which will help customers complete their KYC applications and also help them apply for a Payments Bank account.
Paytm also plans to roll out a beta version of the app in its first phase, which will be accessible only to its employees and associates. The company has bigger plans for its Payments Bank for the future: it plans to open up to 31 branches and 3,000 customer service points in the first year. The company is also targeting 500 million customers by 2020.