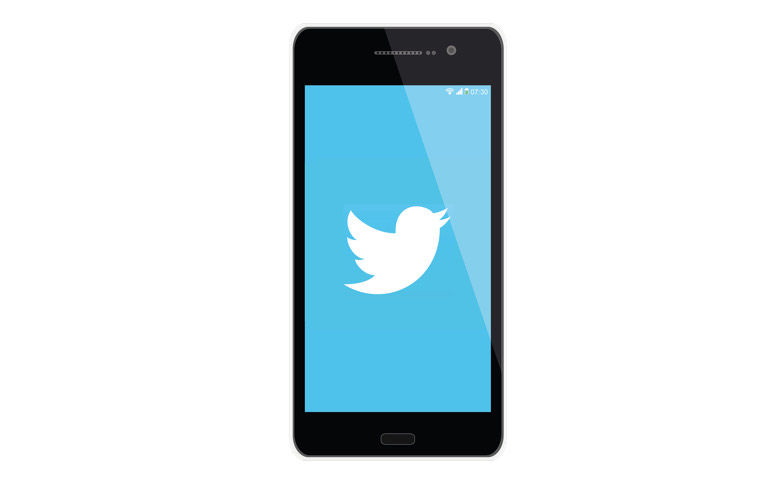 It looks like Twitter is changing its Android app's design yet again. A leakster reported to Android Police with information about a new user interface that is currently being tested in Twitter's alpha testing branch. The leakster also shared screenshots of the new user interface and interestingly it looks like it has more number of rounded icons and buttons this time around. The new user interface is said to be part of Android version 6.50.0-alpha.557.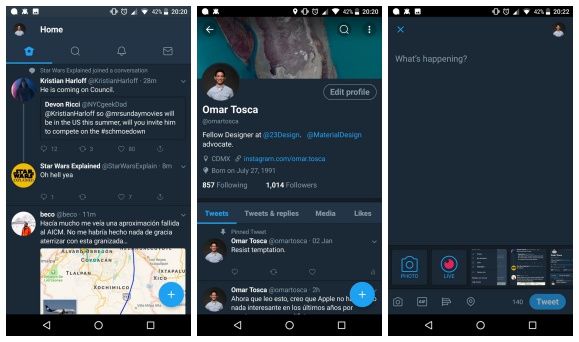 Apart from rounded buttons, the screenshots of the new user interface show new icons in the main navigation bar as well. We don't have more information about this user interface such as when it might be rolled out or what other features does it come with, at the moment. However, in case you are curious and want to see this user interface for yourself, you can join the Twitter alpha program for Android. However, this isn't currently live in the program, but you can expect it to be updated soon.
These new changes have taken place around the same time as Joaquim Verges who worked on Falcon Twitter client as well as the company's Android app left the company in March this year.
Do let us know what you think of this new user interface in the comments section below.