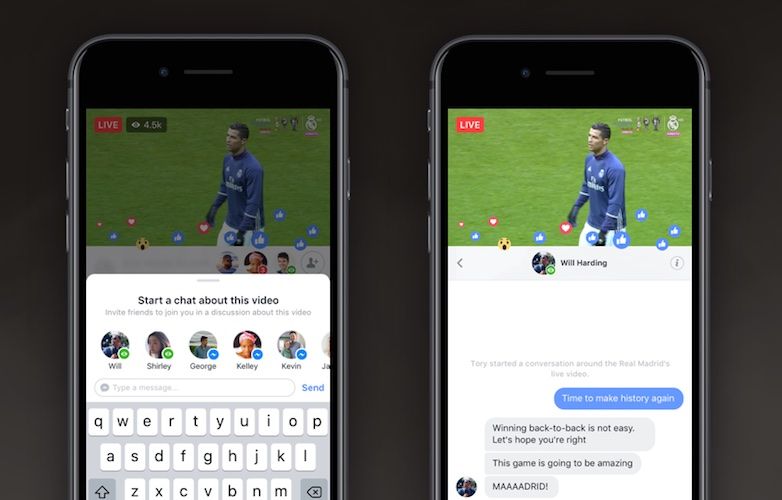 Facebook Live is a widely used feature by several individuals, celebrities, and companies. Facebook made it more enjoyable by adding a capability to chat with friends during a Facebook Live broadcast. The owners or managers of the Facebook Pages owners can now invite other folks to be part of a Facebook Live session.
Facebook has taken a leaf from Google Hangouts page and added to its Live video, in a way. Facebook is bringing a capability to chat with your friends and other viewers during a Live broadcast. All you have to do is select that person from the Live Viewers list or anyone who has commented on the stream's link.
The Live Chat with Friends could include both – friends who are already watching the Live broadcast and the ones you wish to invite. In a way, you can talk to them while a live session is in progress without leaving that window.
Facebook is also adding new Live With capabilities to the Facebook Page owners and profiles who hang out with folks that are not in the same vicinity. All you would need is a good internet connection to get going.
While Facebook is rolling out these features to the iOS device users, there's no word on when Android phone users will benefit from it.
[Source: Facebook]