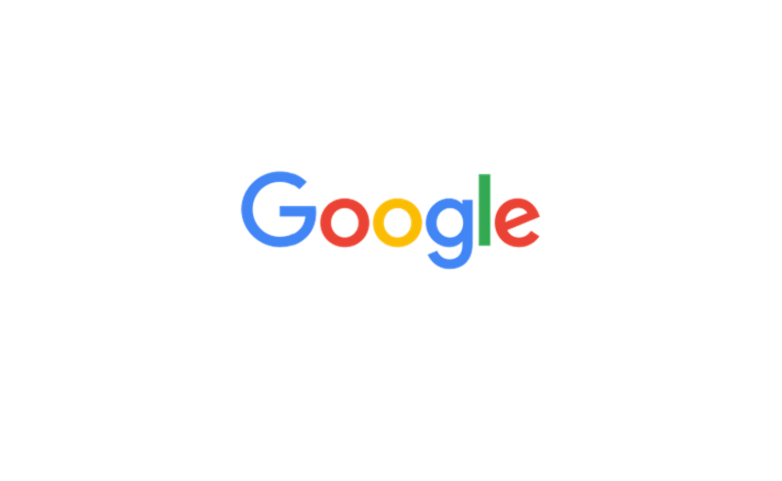 Google introduced the Google Play Music family plan and Google Play Family Library some time ago which allowed families to share music and other entertainment. Now, it has expanded this feature to its Google Calendar, Keep and Photos apps to help families stay in-sync with common events, to-do lists, or even share family photos from that cousin's wedding last week.
The 'Family group' option on Photos will allow you to share a photo or album directly to your family in just a few taps rather than painstakingly send each of them individually. Furthermore, you don't have to worry about missing out anybody either.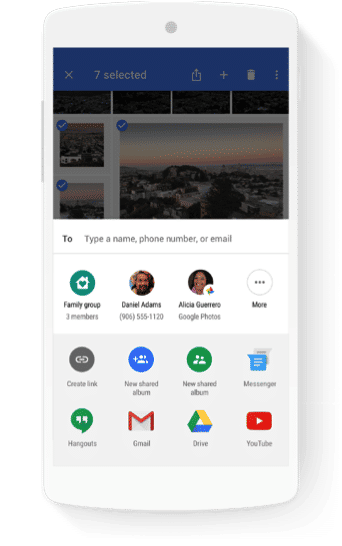 With Google Keep, you can now add your family members to your notes, reminders, or shared lists. Members can edit and make changes to your lists or to-dos as well. In order to avoid confusion with other notes, a family icon – which is a house with a heart in the centre – will appear on the note that is being shared with your family members.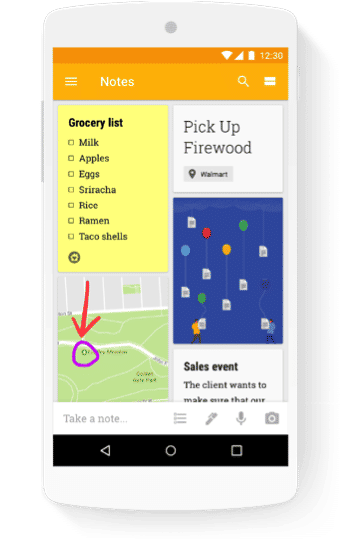 The Google Calendar now also has a 'Family' calendar where you can bookmark and share dates, group events, travel plans with your family members. Do note that while you can't invite non-family members to the calendar, you can still invite them to events.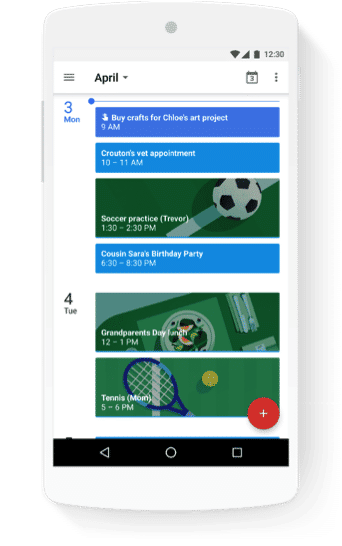 This feature is rolling out today in Australia, Brazil, Canada, France, Germany, Ireland, Italy, Japan, Mexico, New Zealand, Russia, Spain, UK and the US. There is no word as yet as to when it will arrive to the rest of the world, but we're expecting it to be sooner than later. The feature allows you to add up to six family members.