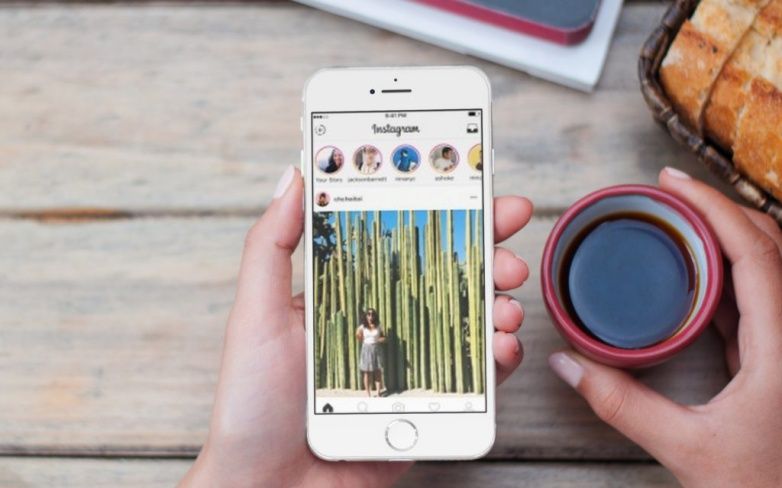 If you're an avid Instagrammer, chances are that you have deleted a post many-a-times if it didn't get enough traction from it. Now, to save you from all this trouble, Instagram is said to be working on a new feature that allows you to archive a post. In simpler terms, this feature allows you to set your posts to private viewing, hiding it from public view. With this feature, you can also restore the post later, if you happen to change your mind.
For Instagram, this feature allows the company to monetize from each post and cut back on losses that occur when a user delete a post. The company is still said to be working on this feature and might roll it out to all users in the next few months. An Instagram spokesperson said, ""We are always testing new ways to improve the Instagram experience."
To access the archive option, users need to press the  '…' button on an of the posts and select on the option to archive it. In order to view all your archived posts, you need to click on the encircled clock icon at the top right corner of a user's profile and you will be directed to all of the archived posts. Here, you can restore any of these former posts, if you want.