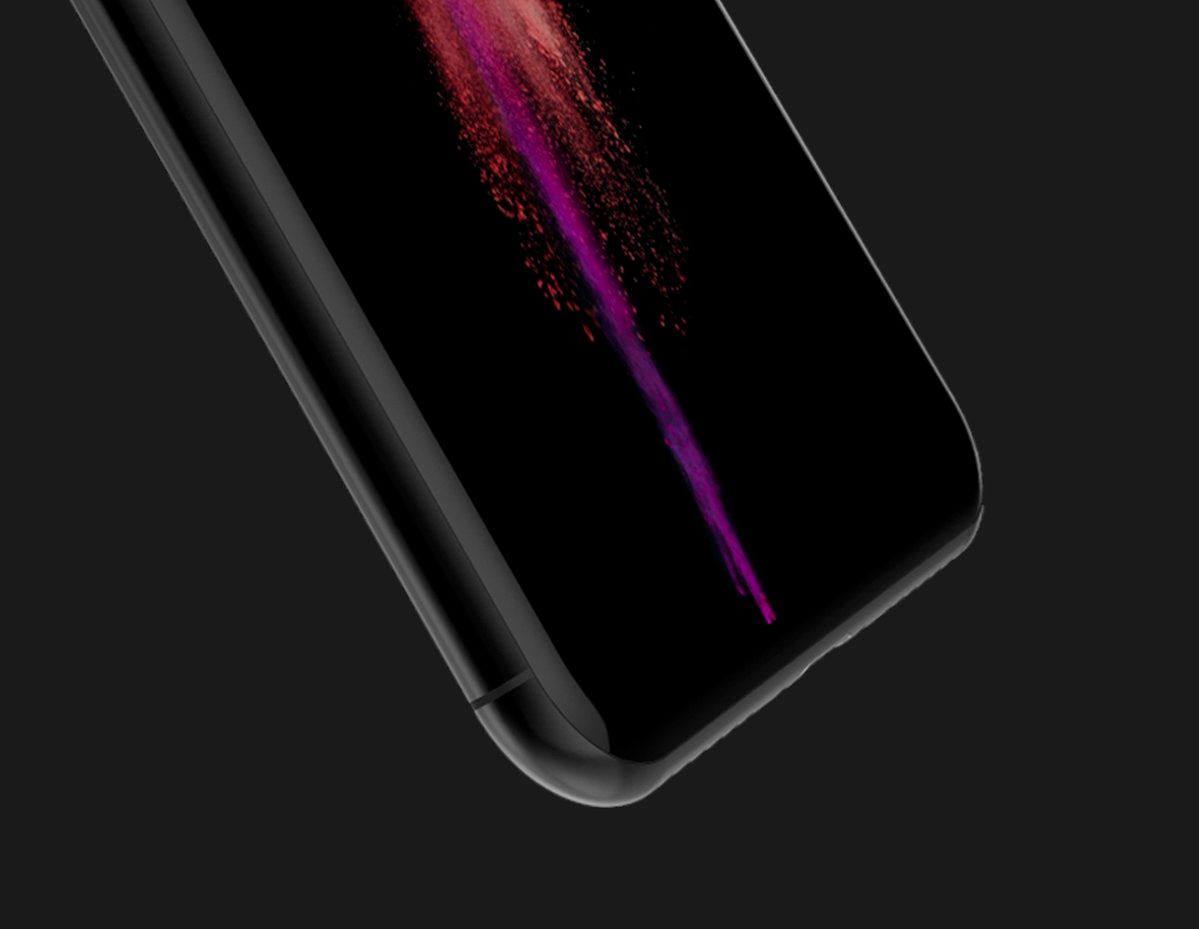 According to a new report from The Bell, Apple will launch the iPhone 9 in two display sizes – 5.28-inch and 6.46-inch. For both models, the OLED panels will be supplied by Samsung Display, a subsidiary of Samsung Electronics.
This year, Samsung is expected to supply around 80 million OLED panels to Apple for one of the three new iPhone models that the Cupertino-based firm plans to unveil in September. For the 2018 iPhone 9 models, Samsung has reportedly signed a deal to supply 180 million units, more than double the number for this year.
Two of the three models we expect to see this year are likely to be successors to the iPhone 7 and iPhone 7 Plus from last year. As such, the iPhone 7s will feature a 4.7-inch LCD display while the iPhone 7s Plus will sport a 5.5-inch LCD display. The iPhone 8 on the other hand, is rumored to come with a 5.8-inch sized OLED display with a near bezel-less front.
Samsung is reportedly planning to build OLED production facilities at its industrial complex in Asan, South Chungcheong Province, exclusively for supplying panels to Apple.
[Via: The Investor]