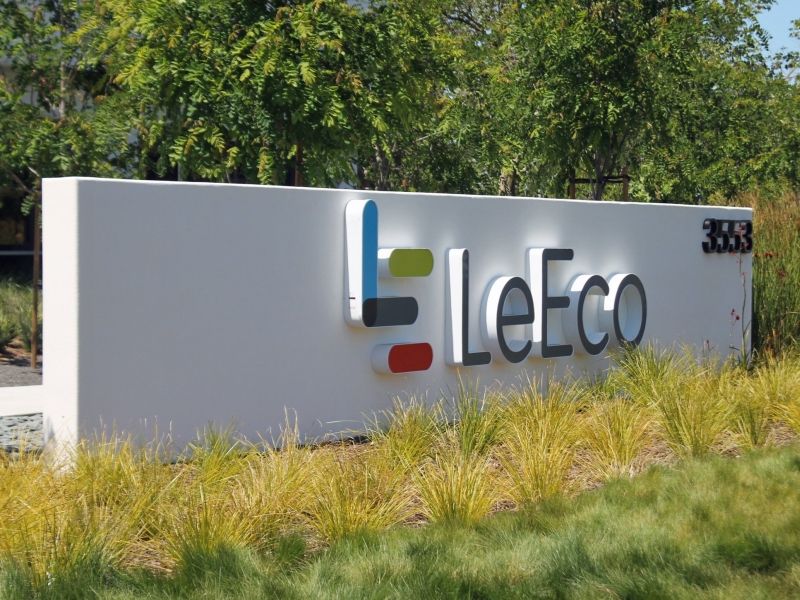 Beijing-based tech conglomerate LeEco has announced that it will be laying off 325 employees from its US operations, reducing the headcount by nearly 70%. The announcements comes a few weeks after it was reported that the company had delayed payroll for some of its employees in the US.
Going forward, LeEco says it will continue its operations in the US but will only be targeting the Chinese-speaking households in the country. Quite clearly, the company has finally realized that its efforts to make headway in the US market aren't bearing any fruit whatsoever.
LeEco CEO Jia Yueting, who made some pretty big promises to consumers in the US, stepped down from his role at publicly listed company Leshi a few days back. Taking over his role will be former Lenovo executive Liang Jun, who joined Leshi five years ago.
The company, which is currently not in the best of shape financially, recently dropped its plans of acquiring US-based television maker Vizio. LeEco had previously announced a nearly $2 billion deal to acquire Vizio to bolster its TV ambitions.
[Via: CNET]