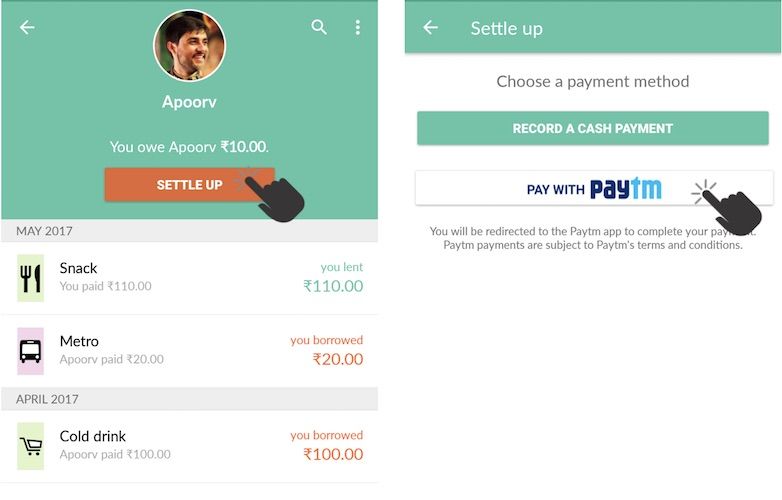 Splitwise is an expense as well as bills splitting app and is reasonably popular among the tech-savvy Indians. The developers of Splitwise are rolling out a new update that adds Paytm as one of the payment options in the app. The new "Pay with Paytm" options appears only for Indian users who wish to settle their dues in Indian Rupees.
The Paytm's digital wallet did play a crucial catalyst role during the demonetization in India last November. The Splitwise's new payment option supporting Paytm is limited to Android users for now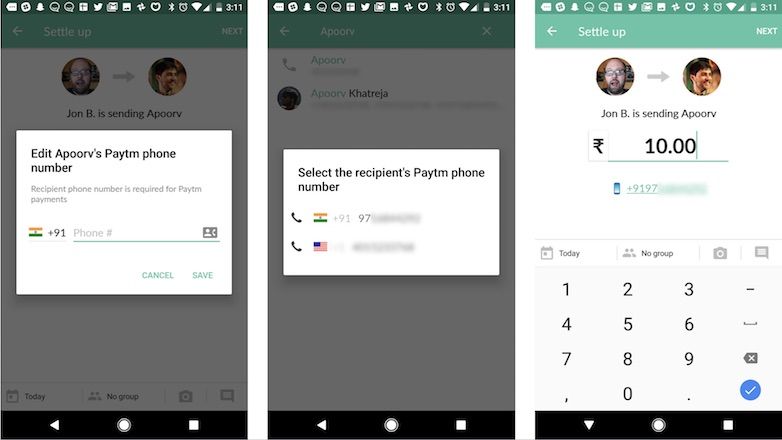 To settle a balance due, you just need to confirm your friend's number after selecting 'Pay with Paytm' option. Once the payment has been successful, the new balances will be reflected automatically.
Of course, there is a catch. You will have to install Paytm mobile app on your Android phones and sign into it to see the "Pay with Paytm" option in Splitwise. Furthermore, you can settle only INR balances.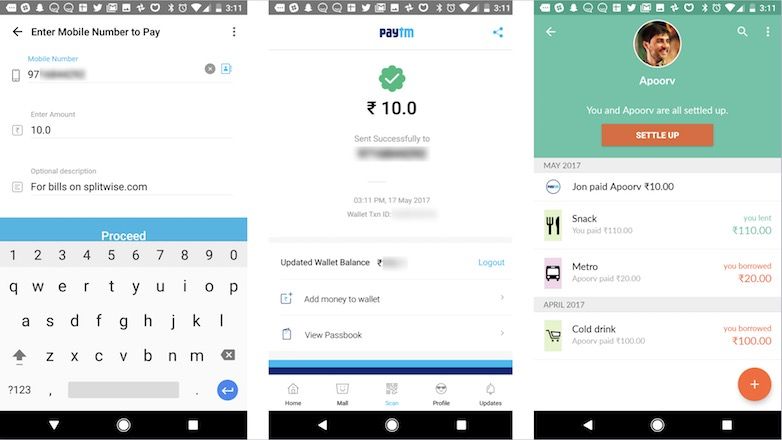 For now, the Android phone owners can get the latest version of the Splitwise app from Google Play Store along with the Paytm app to start using this feature. The iPhone users will have to wait till the feature is rolled out for them as well.
[Source: Splitwise]