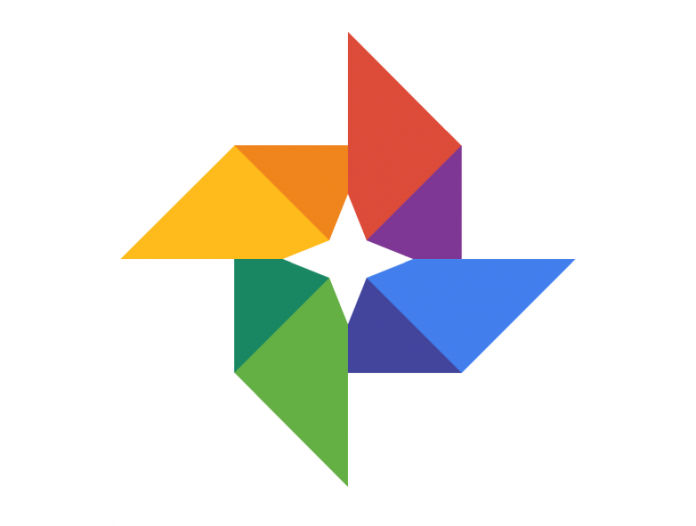 If you have ever been in a situation where you thought you had deleted an embarrassing photo of yourself only to later find it backed up online on Google Photos, well, you're not the only one. Google Photos' automatic backup feature (coupled with unlimited lifetime storage) is one of the internet giant's most useful services, but it has lacked the ability to hide photos. That's changing now, as Google has announced that an update to Photos brings a new archive option that lets users hide photos they don't wish to see in their Google Photos library.
The archive option will be available on Android, iOS, and the web version of Google Photos; it's already live on the website, and some of you should already have received the update on your mobile device. Archiving photos is as simple as selecting the ones you want to hide and hitting the archive button from the "…" menu. Archived photos can then be viewed in the Archive folder. They will continue to be visible in your albums and search results, though, so this option is mainly a way to keep those photos from showing up in the main Google Photos screen instead of a secure thing where you can lock photos behind a password.
Google Photos is set to get a few major features this year, as the company announced at its I/O developers conference recently. The service will get functionality like Shared Libraries and Photo Books, which will allow users to share all their photos with their friends and family and get their favorite photos printed in a physical book. Photo books will no doubt be limited to markets like the US, but shared libraries should make it easier for every Google Photos user to automatically share their favorite photos with their friends and families without having to send them over manually.
[Via: 9to5Google]
Thanks for reading till the end of this article. For more such informative and exclusive tech content, like our Facebook page