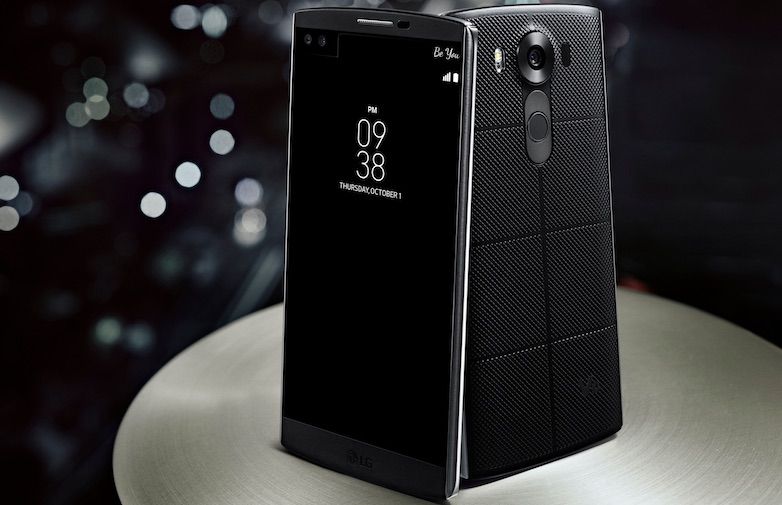 Every phone maker is stepping up their software updates game this year. Even LG by releasing the Android 7.0 Nougat update for the LG V10. The Nougat upgrade is rolling out for the V10 users in South Korea currently. So V10 owning folks in the other regions can expect the OTA update to arrive in a coming month or two.
LG, like many other companies, was still collating the number of phones eligible for the Nougat upgrade. After much ado, LG finally announced to support its 2015 flagships — LG G4 and LG V10 — till the first half of 2017. Following that, LG stated that both phones would get Nougat from June onwards.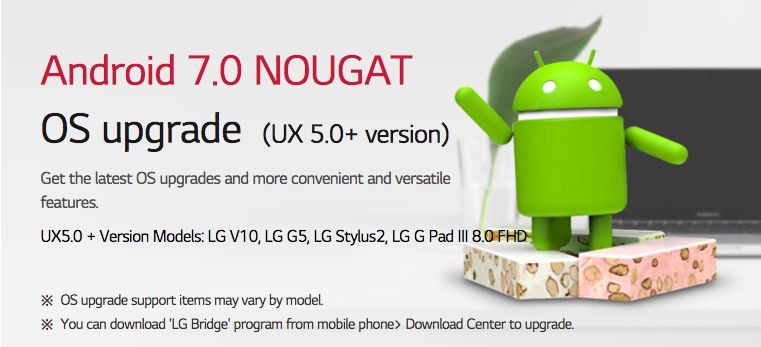 The LG V10 models F600L, F600K, and F600S are getting the Nougat OTA with the LG UX 5.0 experience in Korea. The users can also download it using the LG Bridge desktop software. The rest of the world will have to wait until June for the update.
LG did not release the V10 in India officially but if you have managed to get it any other legit way, then it would be a good time to pull it out of the drawer, charge it, and keep it ready for the update.
[Source: LG (in Korean)]