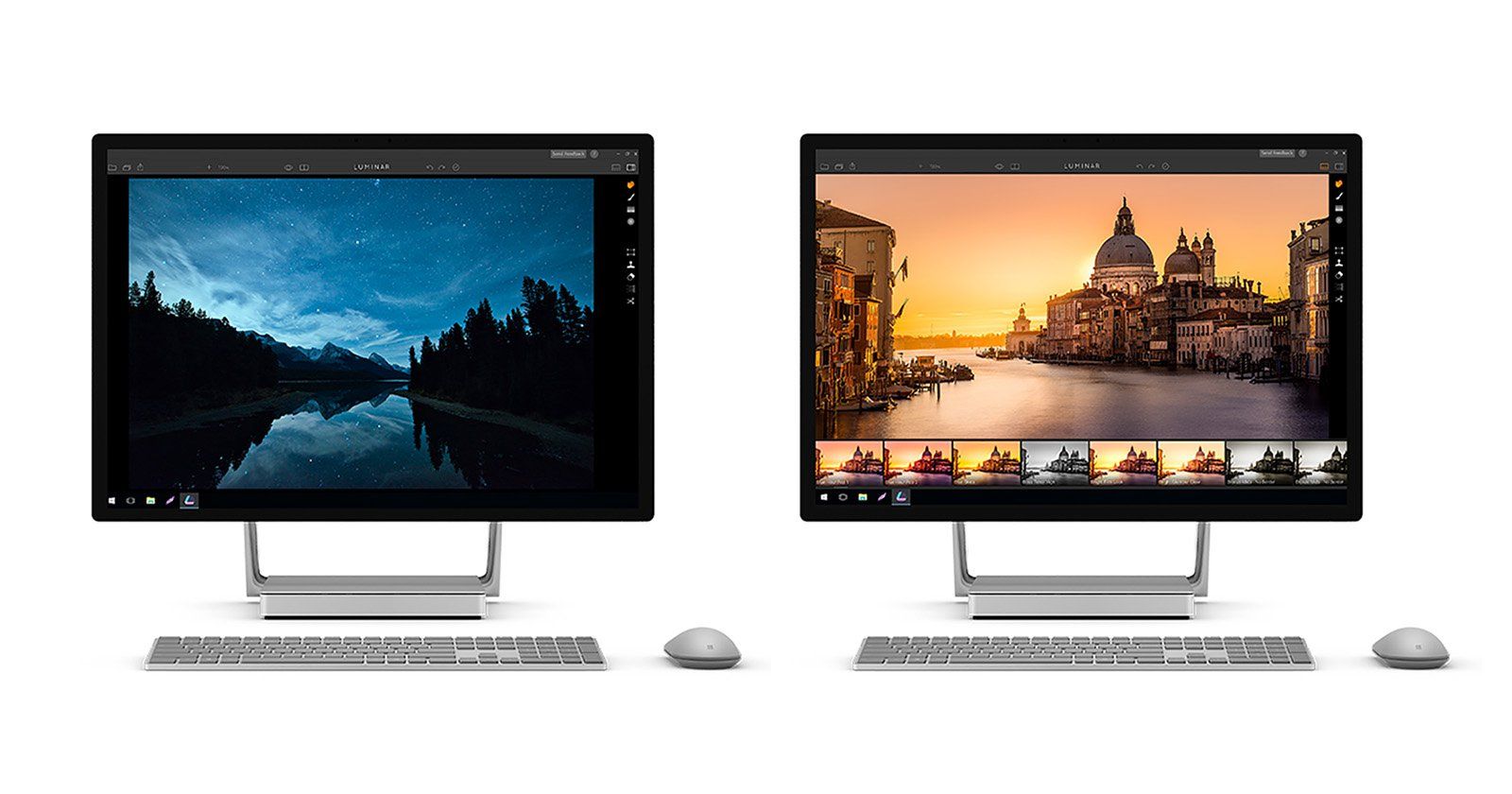 Macphun, a firm that makes award-winning image editing apps like Aurora HDR, Luminar, and Snapheal for Apple's macOS-based computers, has announced that it is planning to bring its apps to Windows-based computers. The company started making image editing apps exclusively for Macs since 2008, but has just now realised that it has to make them available on Windows platform if they're to increase their market share.
Macphun will bring Aurora HDR and Luminar apps to Windows platform. Aurora HDR, as the name suggests, is a simple yet brilliant app for photographers who want to make HDR images through multiple images with bracketing or even single images. Luminar is a full-featured image editing app. Whether it will launch these apps independently or through Microsoft's Windows App Store isn't clear yet.
This is now Macphun's Luminar app looks on Windows operating system:
"We have been delivering award-winning products to Mac users for almost a decade, and now are very excited to bring Windows users products they have frankly been missing in the PC market. Combining power and simplicity, Luminar and Aurora HDR give users a new way to express themselves through striking images they can create within minutes," said Macphun VP Kevin La Rue. The plan is to bring Aurora HDR and Lumiar to Windows this Fall, but interested users can get access to public beta in July.
[Source: MacPhun | Via: PetaPixel]