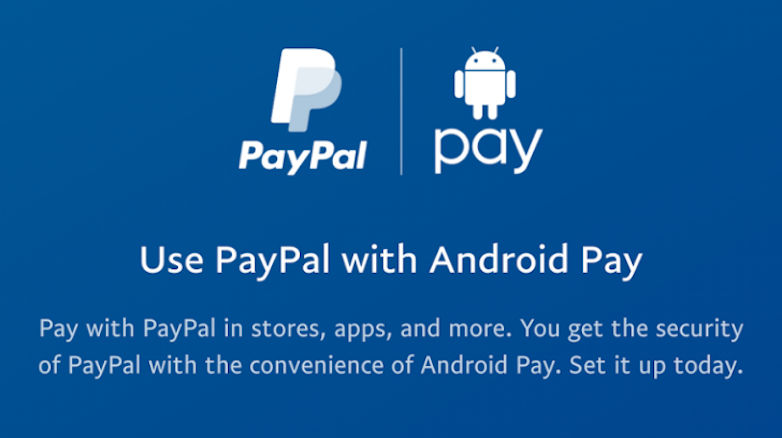 We first heard in January this year that PayPal would be integrating its payment services with Android Pay soon. An official confirmation followed last month wherein it was expected that the integration would go live in a couple of weeks. We now have reports that claim that the PayPal- Android Pay integration has finally gone live. With this integration, users of Google's mobile payment service can pay for their purchases using their PayPal accounts as these will now be linked directly to Android Pay.
Users can make payments at supported NFC terminals or during check out on Android apps. The technology also comes with support from numerous banks, allowing a greater chunk of the population to be able to make use of these services with ease.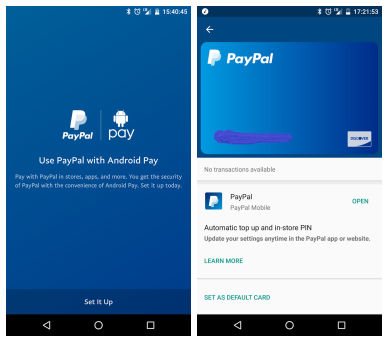 Users will be able to see a splash screen and a page for supported banks on their screens. The display also does make it a point to mention that any bank that supports PayPal will work with Android Pay. This seems like a great option especially for those who have been struggling to use Android Pay because their banks did not support the payment service.
Sadly, this integration is valid for US only at the moment. But we're hoping that it will be rolled out to the rest of the world soon.
[Source: AndroidPolice]