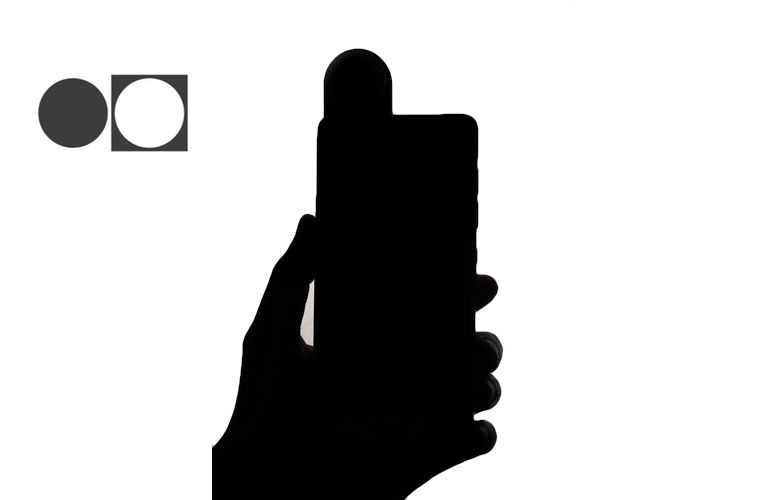 Andy Rubin, the founder of Android operating system, moved out of Google (now called Alphabet) last year  to start his own smartphone firm. Dubbed Essential, the company has been reportedly working on a groundbreaking device, and Andy Rubin has been spotted on multiple occasions using the unannounced device. Today, Andy Rubin announced on Twitter that Essential will announce something important very soon.
A few minutes ago, Essential announced on Twitter that it will announce something on May 30, and there's an image that shows a smartphone-shaped silhouette with what looks like a 360-degree camera attachment on top of it. Andy Rubin has been teasing the device for quite a while now, and he had even tweeted an image of the device a few weeks ago, showcasing its bezel-free design, similar to the Xiaomi Mi Mix.
We heard you @renan_batista – here's something to hold you over until next week: pic.twitter.com/QSIeXyjKNq

— Essential (@essential) May 25, 2017
Even though Andy Rubin left Alphabet, it looks like he's not ready to leave the smartphone market. In fact, Eric Schmidt had confirmed a few days ago that Essential's first smartphone would indeed run Android operating system. It is being rumoured that Essential's first smartphone would feature a 5.5-inch display with QHD resolution, a Snapdragon 835 processor, 4GB RAM, a 12-megapixel primary camera with 4K video recording, and an 8-megapixel secondary camera.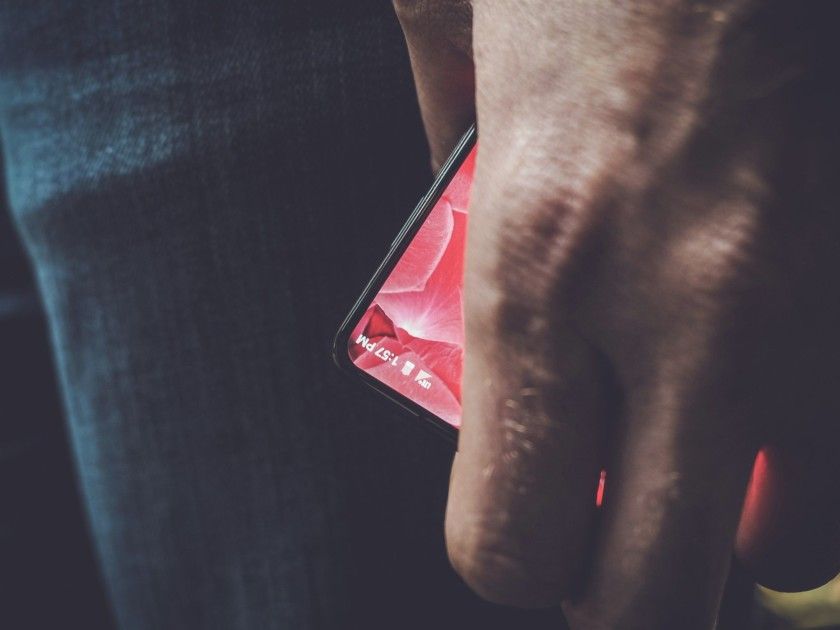 [Source: Essential on Twitter, Andy Rubin on Twitter]