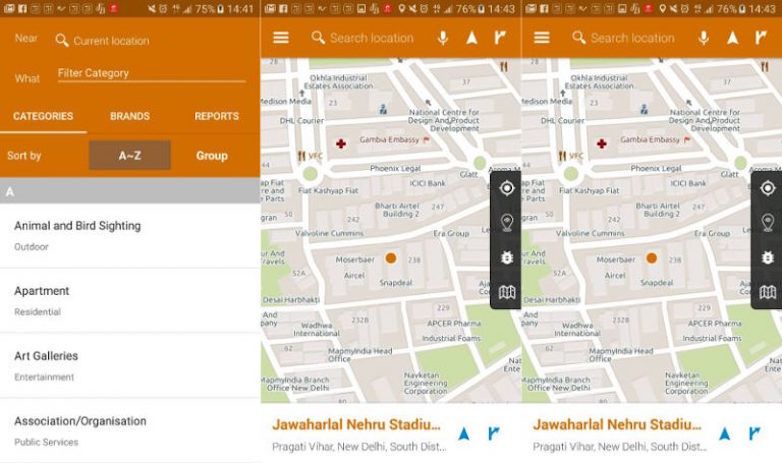 MapmyIndia, the India-based location mapping company has announced that it is partnering with Ford for its navigation and in-car entertainment platform called SYNC AppLink. This partnership will offer users an improved version of MapmyIndia's Map App.
The Ford SYNC platform, which lets users search for locations, will now allow users to search for Points of Interest through 18 categories and 108 sub-categories that include hotels, art galleries, residential apartments/societies and government departments. The app gives voice as well as textual driving directions to your selected Point of Interest. The updated MapmyIndia is available from Google Play Store.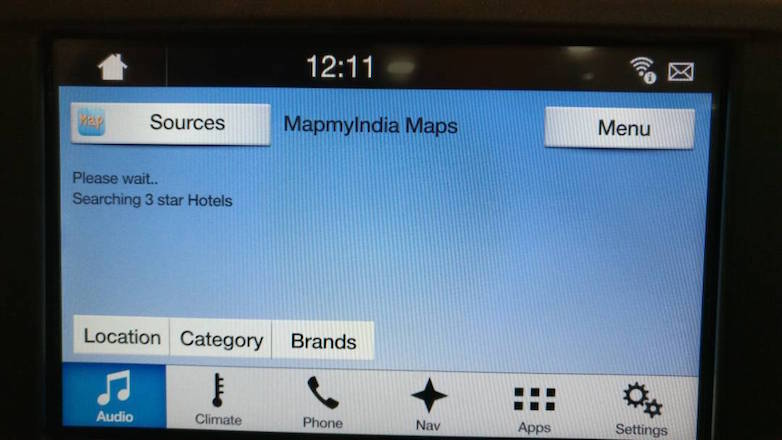 Commenting on the partnership, Shivalik Prasad, Executive Director of MapmyIndia said:
We have been digitally mapping India for over 20 years and have brought the benefits of digital maps to all Indians through breakthrough innovations in the automotive sector. We want to make the world better using maps & location technology and we share Ford's vision to bring a SUPER Safe & Convenient navigation & mapping experience in-vehicle using voice commands on Ford Technologies. Our cutting-edge location technology can assure that drivers & passengers will be able to experience and find nearby points of interest either by category or by brand, in the real world from the comfort of their vehicle, enabling a superior connected car mapping experience.
Julius Marchwicki, Director Connected Vehicle & Services, Ford Asia Pacific, said:
Ford SYNC AppLink platform gives drivers and occupants more choices to make their driving enjoyable and informative while on the move. We are very excited to expand Ford's SYNC AppLink portfolio with new India-specific apps such as Maps app by MapmyIndia.
[Source: Medianama, FoneArena]