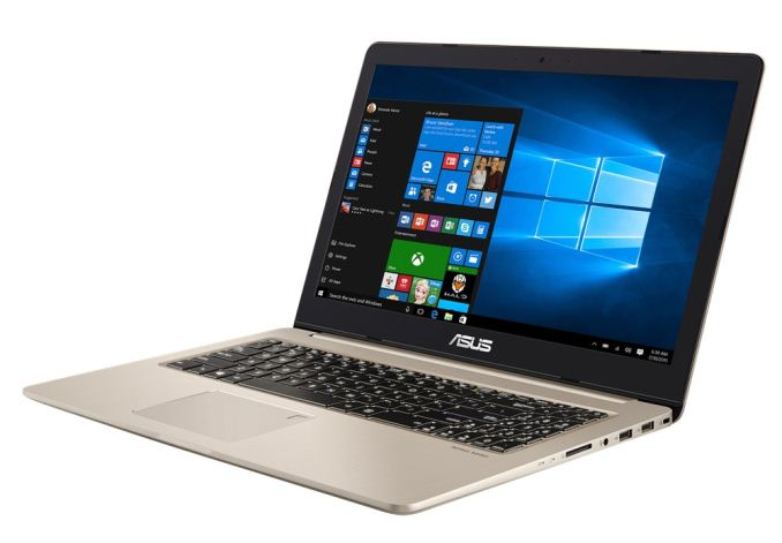 At Computex 2017, Taiwanese tech giant Asus unveiled the Asus ZenBook Pro UX550, an ASUS Blue Cave AC2600 dual-band Wi-Fi router and also a laptop for professionals. The company's latest laptop, the Asus VivoBook Pro 15 N580, comes with a decent build quality and a few top-notch specifications.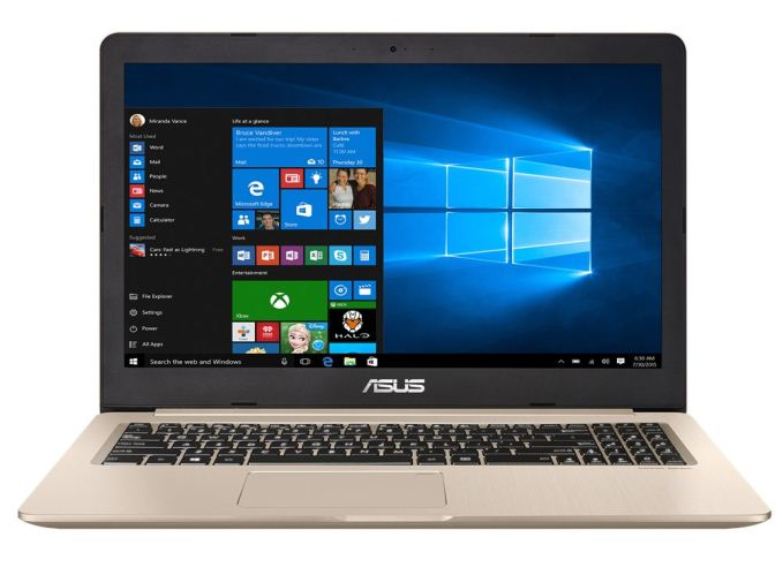 The Asus VivoBook Pro 15 N580 features a 15.6-inch (1920 x 1080p) 4K display with a 178° viewing angle. It incorporates an Intel Core-i5 7300HQ CPU, 500GB of HDD and 16GB of RAM under the hood. Additionally, the high-end variant is powered by an Intel i77700HQ processor, 4K display with a full sRGB screen, an NVIDIA GTX 1050 graphics card, 16GB of RAM and a 2TB hard drive. The laptop weighs around 2.29 kgs and measures 380 x 256 x 19.2 mm in size.
The Asus VivoBook Pro 15 N580 also comes with a dual-fan system which keeps its powerful components from becoming hot through an efficient cooling system. The keyboard also comes with backlight capability. At its left, the laptop has a USB 3.0 Type-A port, a USB 3.0 Type-C port and an HDMI port and on its right side, the laptop has a 2x USB 2.0 Type-A port, a headphone jack and an SD card reader.
In terms of connectivity, the laptop has support for a Wi-Fi 802.11ac, Bluetooth 4.2 and a 47Wh battery. As of now, the company hasn't announced the date of launch of its laptop, but we do know that the laptop is priced at $799 (₹51,659).
[Via: Anandtech]