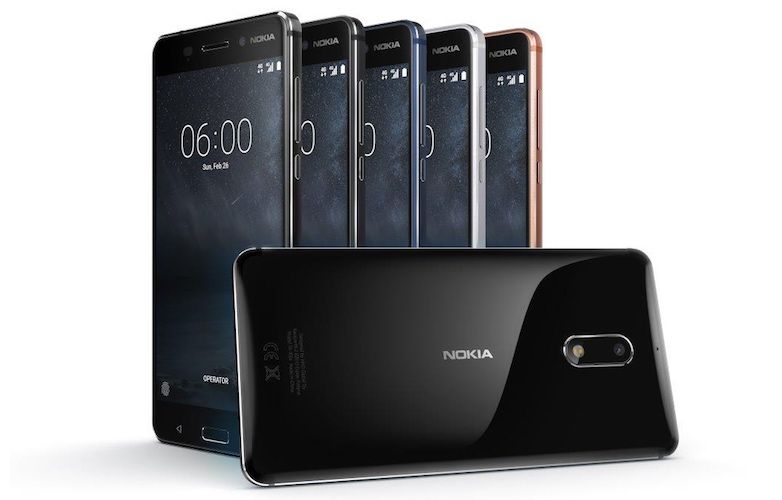 For anybody who has been waiting with bated breath for any news about the launch of Nokia's upcoming handsets, the wait is over. The company has announced that its upcoming smartphones – the Nokia 3, 5 and 6 – will be launched by June end worldwide.
Nokia took to Twitter to formally make this announcement when an angry fan tagged the company asking if it was going to launching its smartphones in India by June. In response, the company replied that it planned to launch its upcoming handsets before the end of June.
@Manojvpl We plan to release our upcoming Smartphones worldwide before the end of Q2 2017. (June) Stay tuned for updates.

— Nokia Mobile (@nokiamobile) May 28, 2017
Ever since Nokia unveiled its upcoming smartphone lineup earlier this year, fans have been curious to know as to when Nokia's upcoming Android phones would be launched. While initially, Nokia had announced that the phones will be available in Q2, it didn't give out an exact ETA.
These has been a lot of buzz surrounding these smartphones since they mark Nokia's comeback under its new parent company, HMD Global. Moreover, these smartphones will no longer run Windows OS as was the case earlier, and will now run Android instead, which is a first for Nokia's handsets.